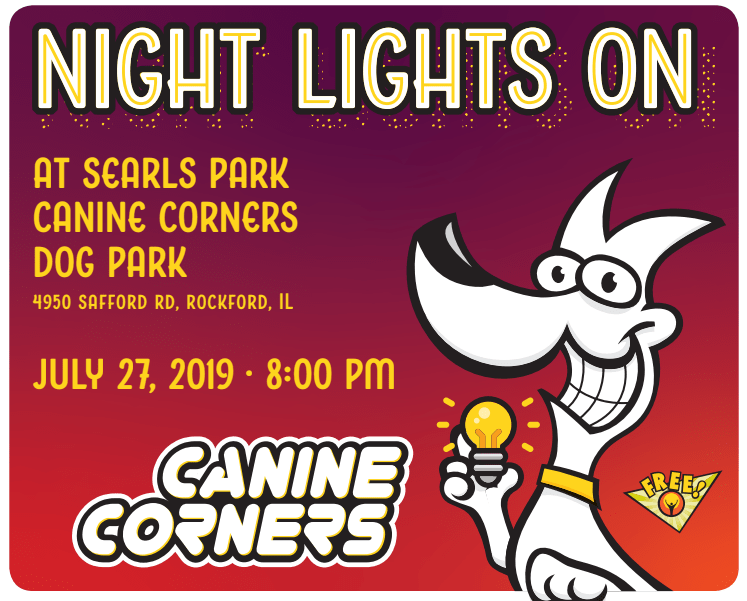 For the first time ever, Canine Corners Dog Park at Searls Park will be shown in an entirely new light.
Eric Sonnenberg, a long-time dog park user passed away last year. Before his death, a donation made added lights at Searls Canine Corners Dog Park to add to the enjoyment of the park after the sun sets.
The lights will go on for the very first time on Saturday, July 27th at 8 p.m. A brief program will take place and with the swift push of a button, there will be light.
Refreshments for humans and dogs will be served at this free event!
Once the lights are on, YOU will be able to control when they are on in the future. If you bring your four-legged friend to the park at night, you can push the button and activate them!
Remaining funds from Eric's donation will go to the maintenance needs of the lights and cover electrical bills for Canine Corners Dog Park at Searls park.