Let us feature your organization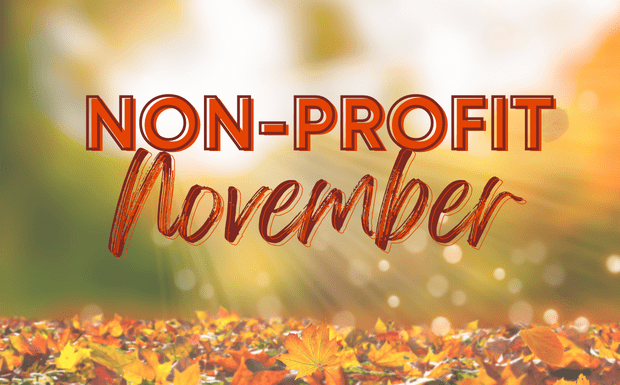 Giving Tuesday is the last Tuesday in November (Nov. 29th). To encourage our community to pay it forward more often, 100.5 Rockford's Greatest Hits is highlighting local non-profits in the Stateline throughout the whole month. You will learn about them on air, online, and on our socials with J & D Countryside and Rockford Community Bank.
Looking to give back? Check out these local organizations:
Keep Northern Illinois Beautiful, Marshmallows Hope, Family Peace Center, Winnebago County CASA, Miss Carly's, Salvation Army of Winnebago County, Habitat for Humanity, Rock House Kids, Epilepsy Advocacy Network, The Greg Lindmark Foundation, Remedies Renewing Lives, Rockford Promise, and Hoo Haven.
If your non-profit organization would like to be featured in a blog post and shared on our Facebook page, please sign up below…