Half a Tank – Travel on The Cheap Near Rockford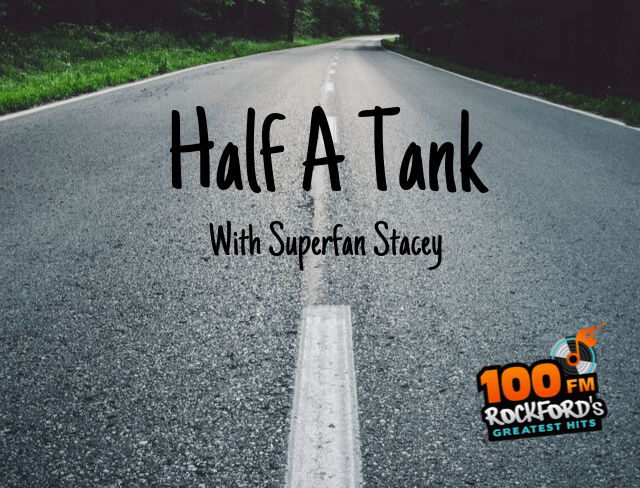 Welcome to the Half a Tank Series, where I, Stacey the 100 FM Super-Fan, share with you the best kept secrets surrounding us in Rockford.
This past weekend, my husband and I were looking for something fun to do on the "cheap". Everything is just so darn expensive! Even going out to eat dinner and have a couple of drinks can cost you an arm and a leg. So we thought about it, and decided that we are going to start an experiment. We're going to check out free or nearly free things to do in the Stateline area, Chicago, Milwuakee, Madison, Peoria and everywhere in between as well as give you some tips on how to reduce your costs when you just gotta get outta the house!
Follow along as we take our weekend get-aways on the cheap!
Half a Tank Trips: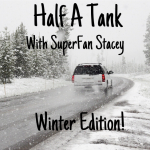 Hey gang, it's me Superfan Stacey. Last week, I put together a list of super cool and fun things that the entire family can...
Read More