Get your tickets for 815 Ale Fest 2023!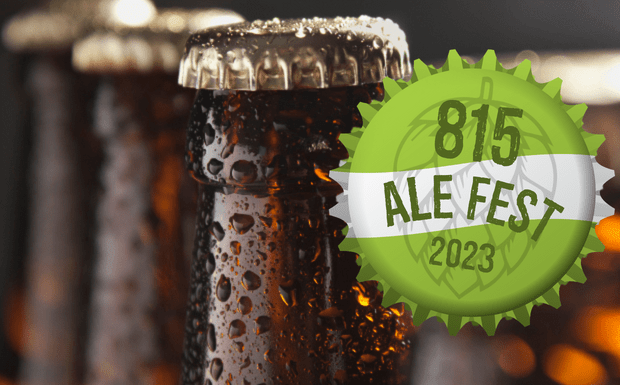 815 Ale Fest 2023 is back, presented by 100 FM.
815 Ale Fest is BACK and this year it's going to be bigger than ever. Head to The Tebala Event Center off of Newburg Rd. on Saturday, February 4th, 2023, and taste samples from tons of breweries near and far! We'll be featuring fresh releases and some of your trusty faves.
VIP: $55 per ticket- Noon-4pm; early access, tasting glass and a pretzel necklace.
General Admission: $35 per ticket- 1-4pm; tasting glass and pretzel necklace as well as access to all breweries.
Designated Driver: $10 per ticket- Includes lunch ticket. (No alcohol is served to this ticket holder)