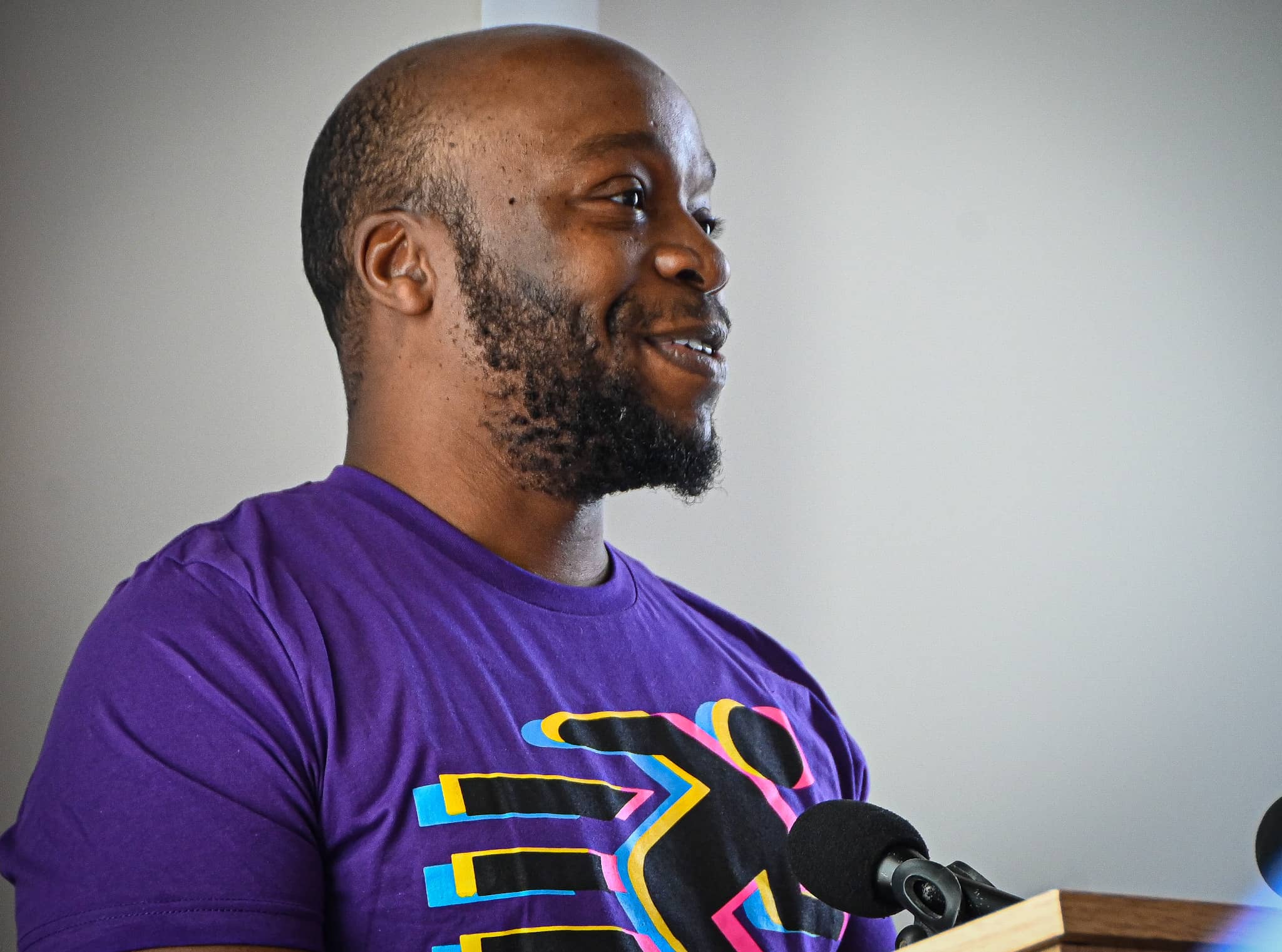 ROCKFORD — A conference and expo that brings together local business influencers and other resources to help entrepreneurs take their brand to the next level is back for a second year.
The Accelerating Creatives & Entrepreneurs Conference and Expo — or ACE Expo — returns May 11 at the MPOWR Coworking + Collaboration Center, which is inside the SupplyCore building at 303 N. Main St. Organizers from Transform Rockford and other partners held a news conference Friday to announce the return of the event.
"A lot of people just don't know the avenues to take to get where they desire to be," said Jamar Luster, the owner of Ripe Life Juice Co. in downtown. "This ACE conference is something that I believe you should attend if you're a person looking for a path to follow your dreams."
Luster is one of several speakers at the ACE Expo. He's on a panel with several other entrepreneurs for a discussion moderated by Teague Dickey, the CEO of Iconic Energy, which is currently revamping the former News Tower in downtown for a multifaceted development.
"There will be a lot of information. There will be a lot of connections, and there will be a lot of opportunity to take your business to the next level," Luster said.
Spitty Tata, program manager for Transform Rockford, said the event is for any entrepreneur looking for a roadmap to success in our city. Business owners can also learn how to get help financing their enterprises and how to overcome early stage challenges. There's also information for artists to learn how to turn their work into a business, he said.
Teresa Beach-Shelow, the president and co-founder of Superior Joining Technologies, will speak at the event to help people prepare for the June 22 Fast Pitch competition at Rockford University.
"It's kind of like the 'Shark Tank' for Rockford," she said.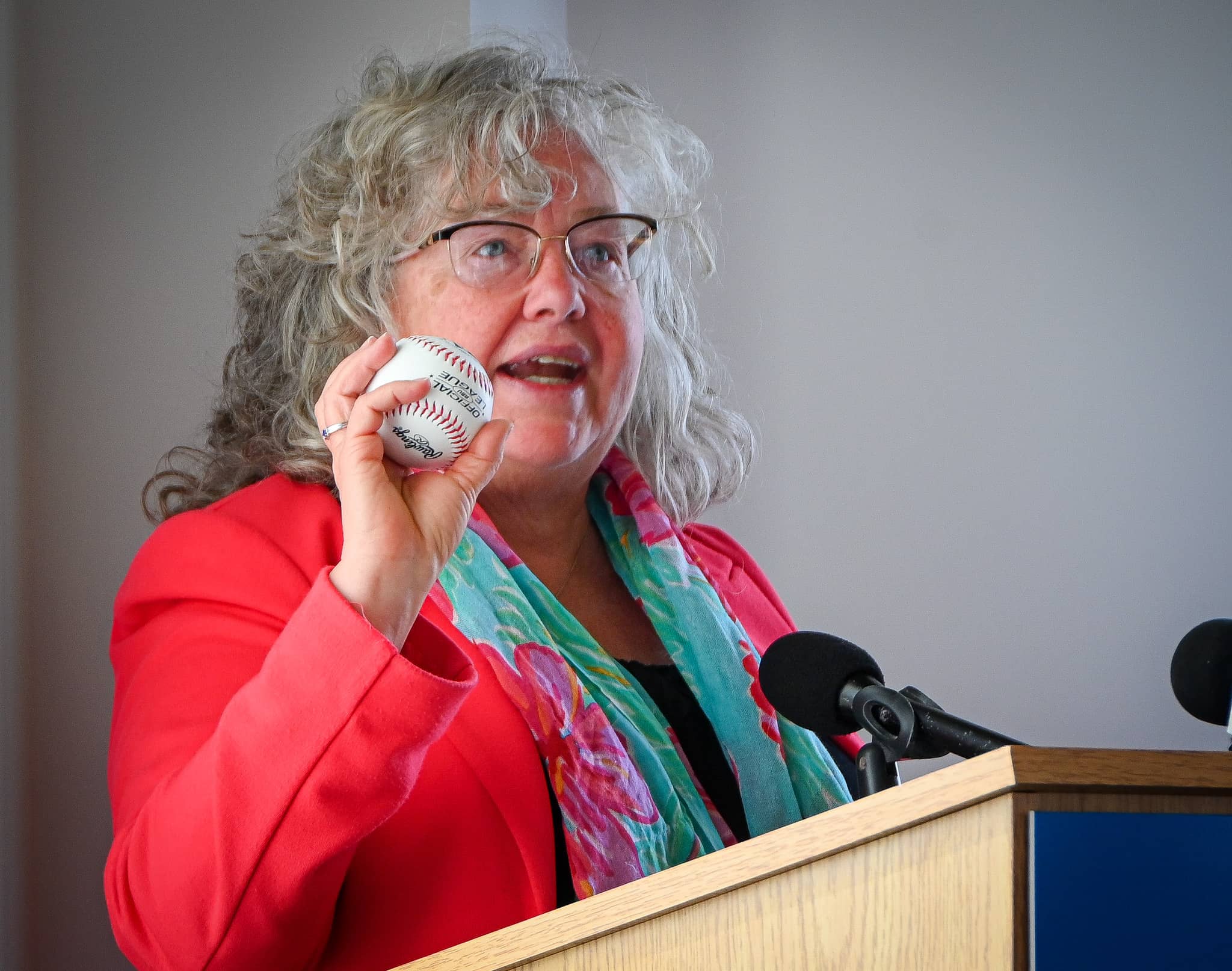 Fast Pitch, an annual event through business incubator EIGERlab that allows entrepreneurs to pitch to investors, is returning for the first time since the onset of the coronavirus pandemic.
But before that takes place, entrepreneurs are encouraged to take advantage of all there is to learn at ACE. Heather Wick, business enterprise manager for Growth Dimensions of Belvidere and Boone County, said the event will have resources that help anyone from around the region.
"It's not just Rockford focused or Belvidere focused. We are an entrepreneurial community and we don't recognize borders," Wick said.  "Our partners understand that as a region it's in our businesses best interest that we work together."
---
Know before you go | ACE Conference & Expo
When: 8:30 a.m. to 5:30 p.m. Thursday, May 11
Keynote speaker: Sheila Hill, co-founder of Think Big
Cost: $25
Tickets: Go here
Information: theaceevent.com
---
This article is by Kevin Haas. Email him at khaas@rockrivercurrent.com or follow him on Twitter at @KevinMHaas