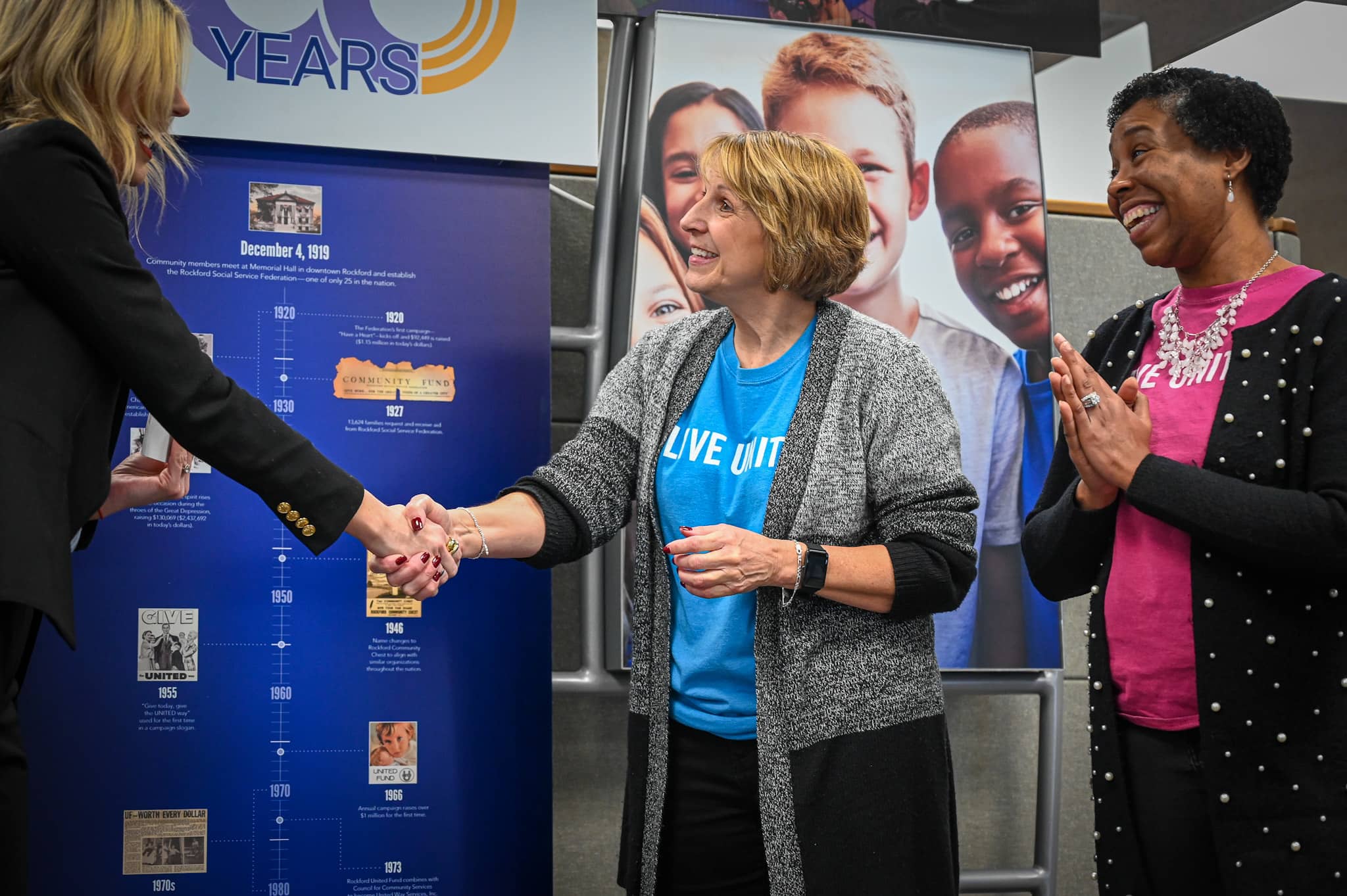 ROCKFORD — Rockford Casino: A Hard Rock Opening Act customers donated $2,000 worth of unused vouchers and cash in December to help United Way of Rock River Valley.
Hard Rock presented the check Wednesday to United Way at its downtown offices on Main Street.
"It's very important to us to plug into the community, to support our community in any way that we can," said E.J. Miller, the director of information technology for Hard Rock and a United Way board member. "The United Way does a lot for the community. They're working very closely with the youth of this county and also with families in crisis and things like that, so it's very important to Hard Rock to make sure we're supporting them as they support the community."
The money will help United Way with its literacy initiative, which is designed to put more books in the hands of children and help improve literacy rates throughout the county.
"It means the world to us. It really shows us that they are committed and concerned about our community, and they are also here to improve lives as well," said Octavia Williams, director of development at United Way of Rock River Valley. "So it's a wonderful partnership and we're so excited they considered us."
Hard Rock has donated toward a variety of initiatives since opening its interim casino Nov. 10, 2021. That includes money toward Rockford Promise, which provides full-tuition scholarships to Northern Illinois University to qualified Rockford Public Schools graduates, recent sponsorship of the upcoming Soar Awards at the Coronado Performing Arts Center and a donation toward the future International Women's Baseball Center near Beyer Stadium in south Rockford.
Hard Rock brought in more than $54.7 million in gross revenue in 2022 and generated more than $3.2 million in local gambling tax revenue, according to new figures from the Illinois Gaming Board.
The city of Rockford contributes $1.5 million of that tax revenue toward Rockford Promise, with the rest of its roughly $2.24 million share going into its general operation fund. Winnebago County, Loves Park and Machesney Park also share in the local tax revenue.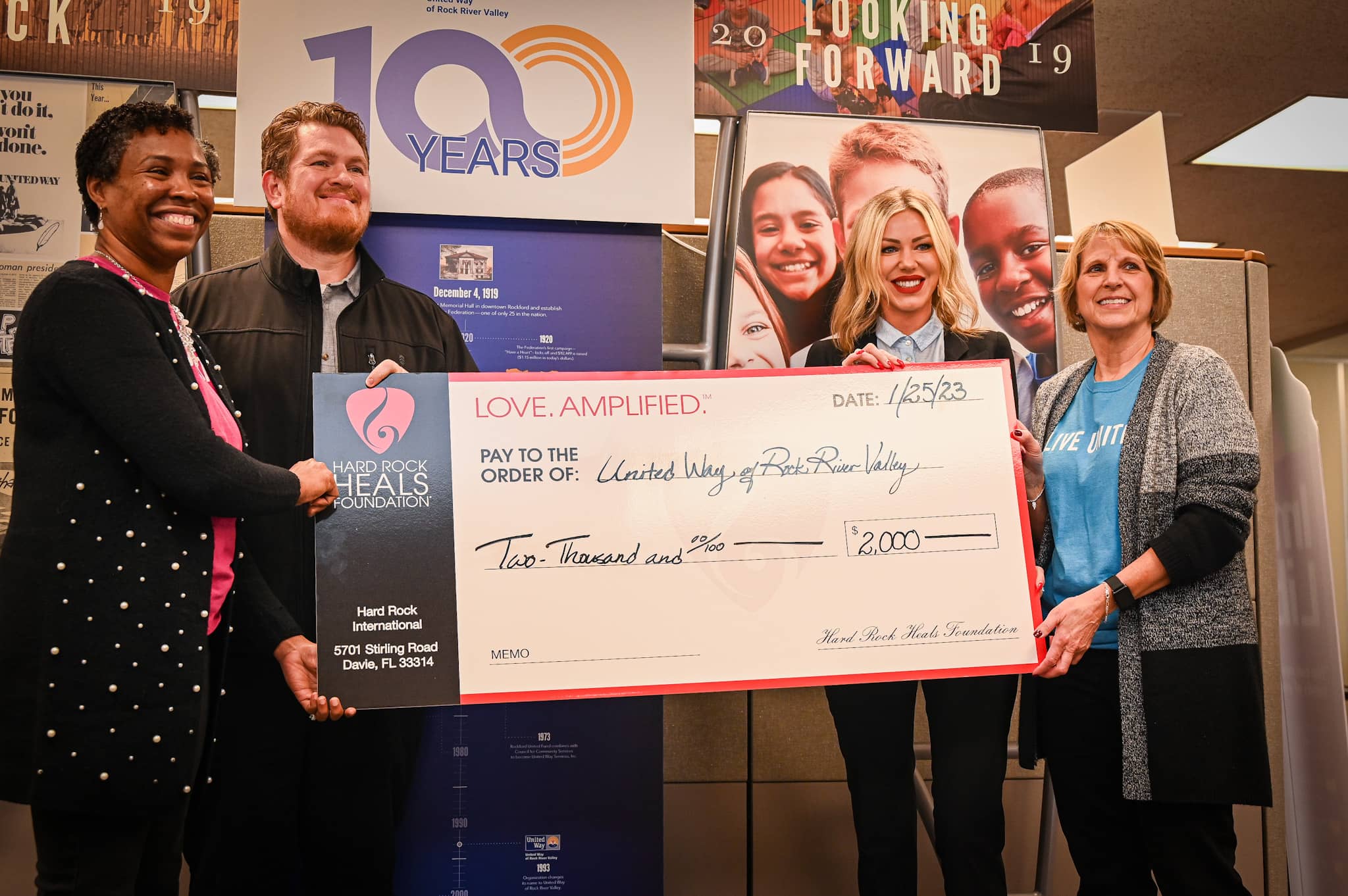 ---
This article is by Kevin Haas. Email him at khaas@rockrivercurrent.com or follow him on Twitter at @KevinMHaas or Instagram @thekevinhaas.