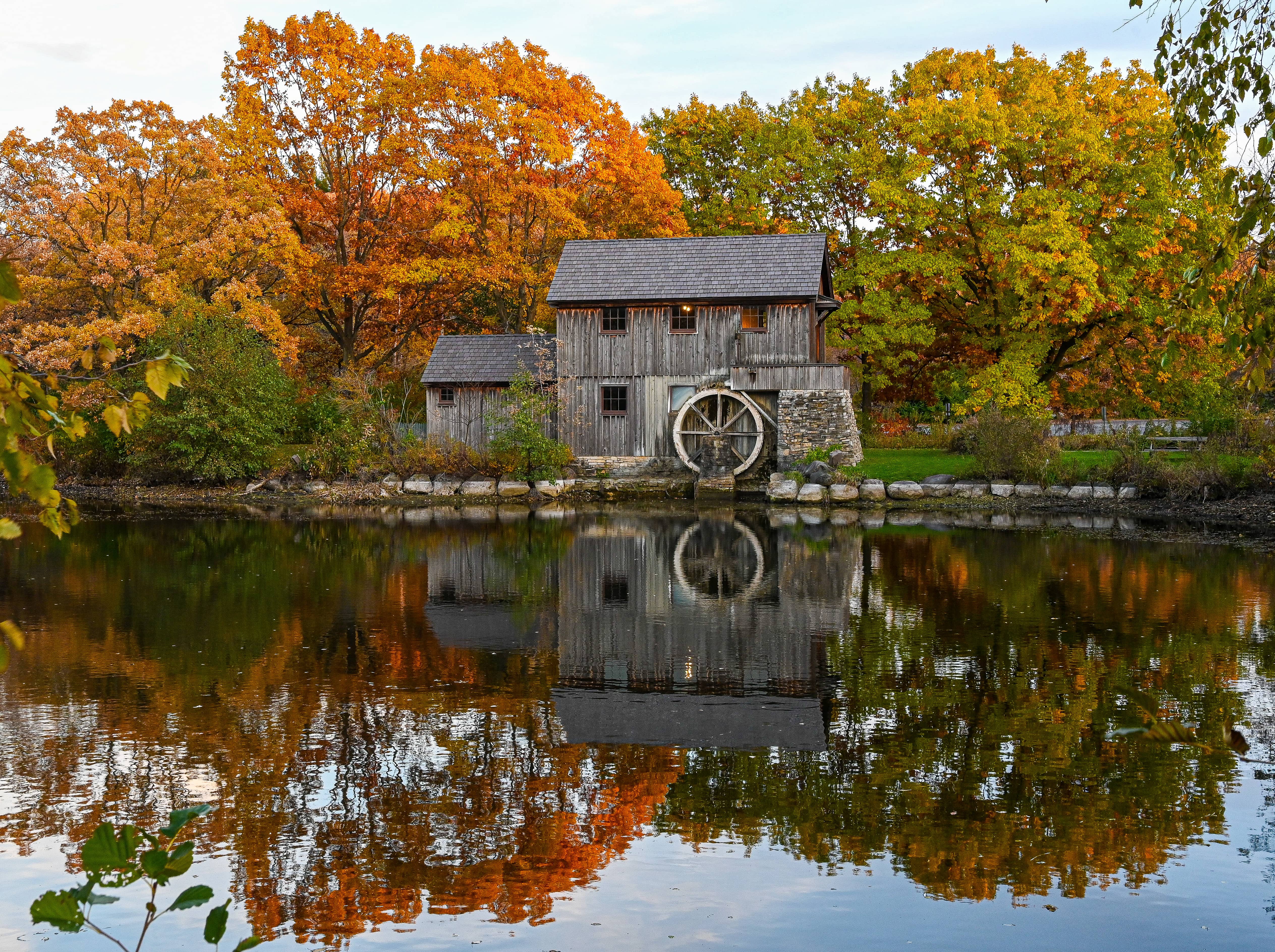 ROCKFORD — Have you ever wanted to learn about Prohibition history while under the influence of alcohol? Here's your chance.
Tipsy History at Midway Village informs guests on Rockford life in the Prohibition era while adults 21 and older can sample drinks.
On Saturday, re-enactors and historic interpreters will educate on life in the city during that time through various skits in the Victorian Village.
"Tipsy History highlights a unique and dramatic part of Rockford's history by showing how residents adapted to the temperance movement, including the creative ways they skirted a new law that many residents opposed," Kendall Clair, museum educator, said in a news release. "Join us to learn and be entertained."
Children 4 and younger enter free. Tickets for children 5 to 12 years old are $12 and tickets for adults are $14. Those 21 and older will receive a wristband for sampling alcohol.
The event will also feature displays, vintage automobiles and more educational fun.
Know before you go | Tipsy History
When: 10 a.m. to 4 p.m., Saturday, Aug. 13
Where: Midway Village Museum in the Victorian Village, 6799 Guilford Road, Rockford
Admission:  Children 4 and younger enter free; tickets are $12 for children 5 to 12 years old; adult tickets are $14. Buy tickets HERE.
More information: To learn more visit midwayvillage.com
---
This article is by Mary Sisk. Email her at msisk@rockrivercurrent.com or follow her on Instagram at @maryrrcurrent