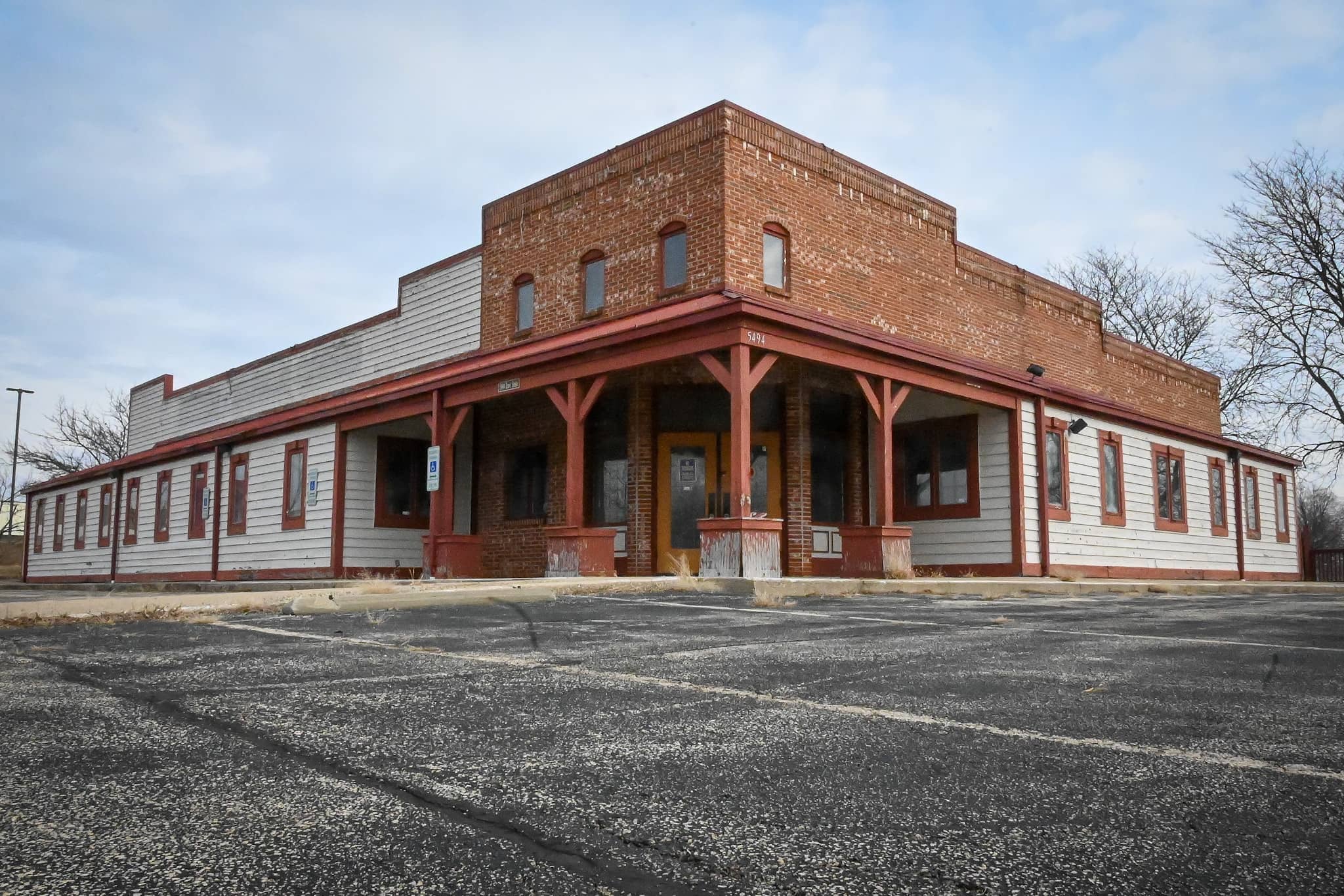 ROCKFORD — City Council members on Monday agreed to help Fuego Nuevo Grill renovate a vacant restaurant space on East State Street for its new location.
The restaurant known for its wood-fired Mexican cuisine is moving from 6876 Spring Creek Road to a building it purchased at 5494 E. State St. The location was previously home to Tumbleweed until it closed in 2008 and then Ichiban and Hibachi Buffet.
Council members voted 10-1 to approve a redevelopment agreement with JC Real Estate Holdings to provide tax increment finance district funds to Fuego Nuevo Grill owner Jose Chavez. Alderwoman Linda McNeely voted against the measure.
TIF districts are a financial tool to help cities incentivize development in struggling areas. The district works by capturing new property tax revenue that comes from property improvements into a special fund used for redevelopment purposes.
The city expects about $150,000 in TIF funds could be generated from the improvements and turned back over to Fuego Nuevo Grill.
The city also plans to resurface a pothole-filled access road that leads to the restaurant as part of the redevelopment deal.
The city said that purchasing the building and making improvements to the property will cost more than $900,000.
He does not have a set opening date for the new location, but he anticipates renovations will take several months. His five-year lease at the Spring Creek location ends May 31.
Chavez, a native of Mexico who came to the country at age 21, has been in the restaurant industry for roughly 25 years. He previously jointly owned Mexico Clasico, 3929 Broadway, before selling it to his business partner and opening Fuego Nuevo in leased space on Spring Creek Road.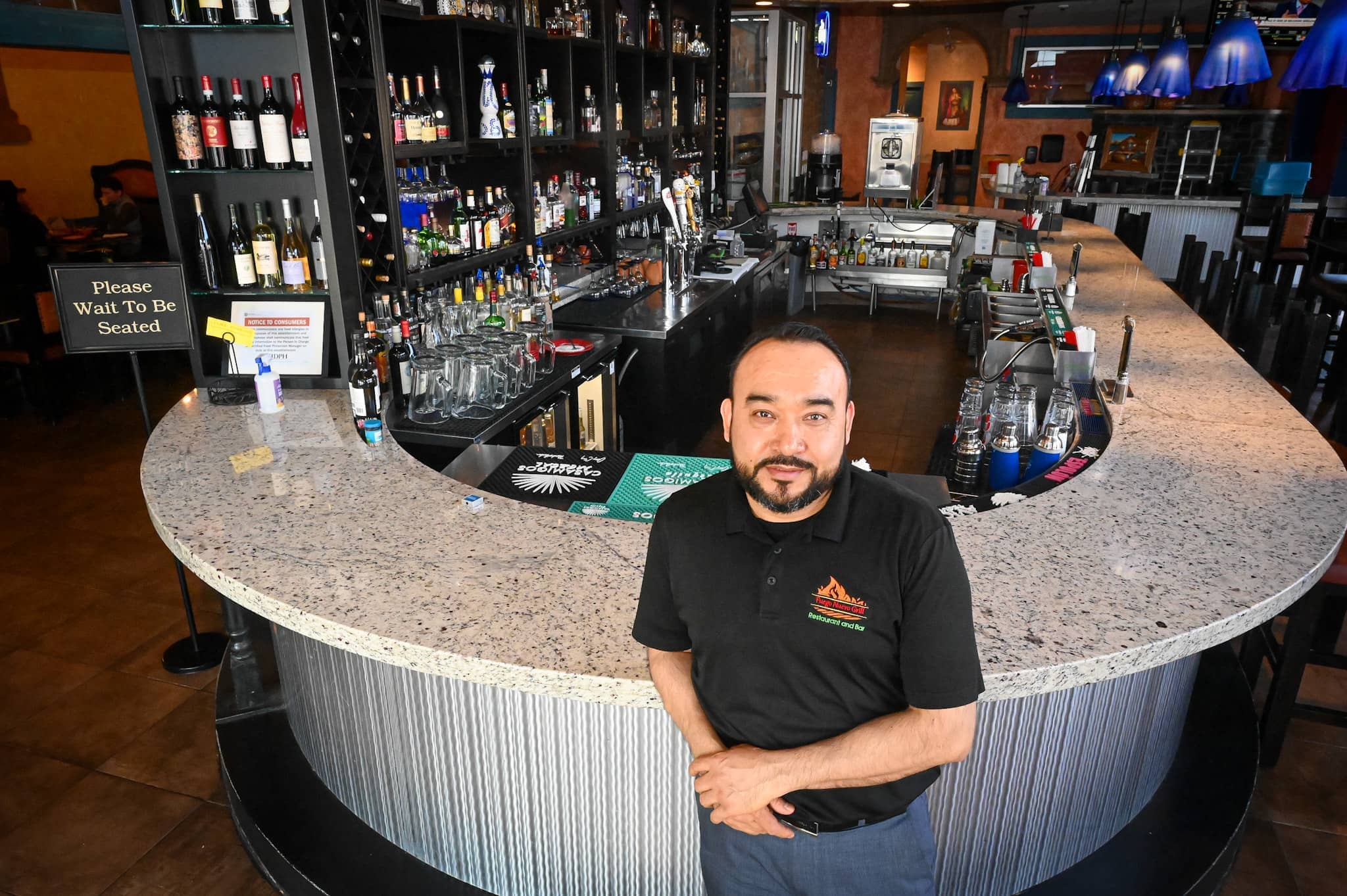 This article is by Kevin Haas. Email him at khaas@rockrivercurrent.com or follow him on Twitter at @KevinMHaas.