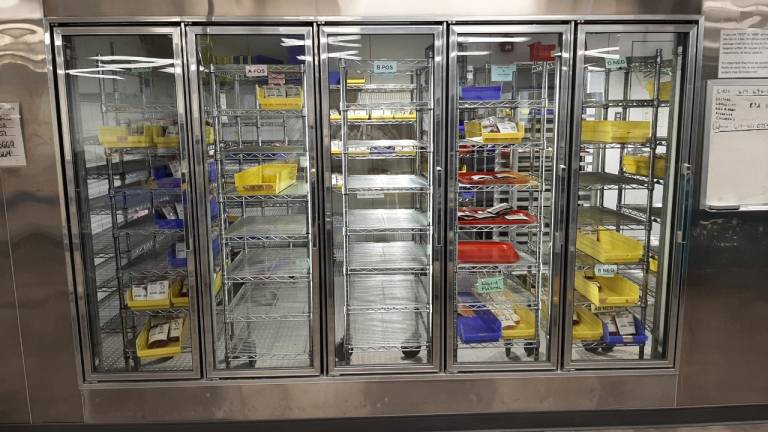 The American Red Cross says the country's blood supply is so dangerously low that it's declaring its first-ever national blood crisis. COVID-19 has caused a Red Cross staffing shortage and decline in donors as well as canceled many blood drives. There was a 34% decrease in new donors in 2021 compared to the year before.
The Red Cross is urging you to:
Host a blood drive
Donate blood, platelets or plasma
Recruit friends to donate
Volunteer at a blood drive
National Blood Donor Month
January is National Blood Donor Month and The Rock River Valley Blood Center is asking individuals to donate blood at least twice this year. One donation can save up to three lives.
Rockford
Rockford River Valley Blood Center
3065 N. Perryville Road No. 105; 815-965-8751
Rock River Valley Blood Center
419 N. Sixth St.; 815-965-8751
Belvidere
Rock River Valley Blood Center
1740 S. State St., Belvidere;  815-965-8751