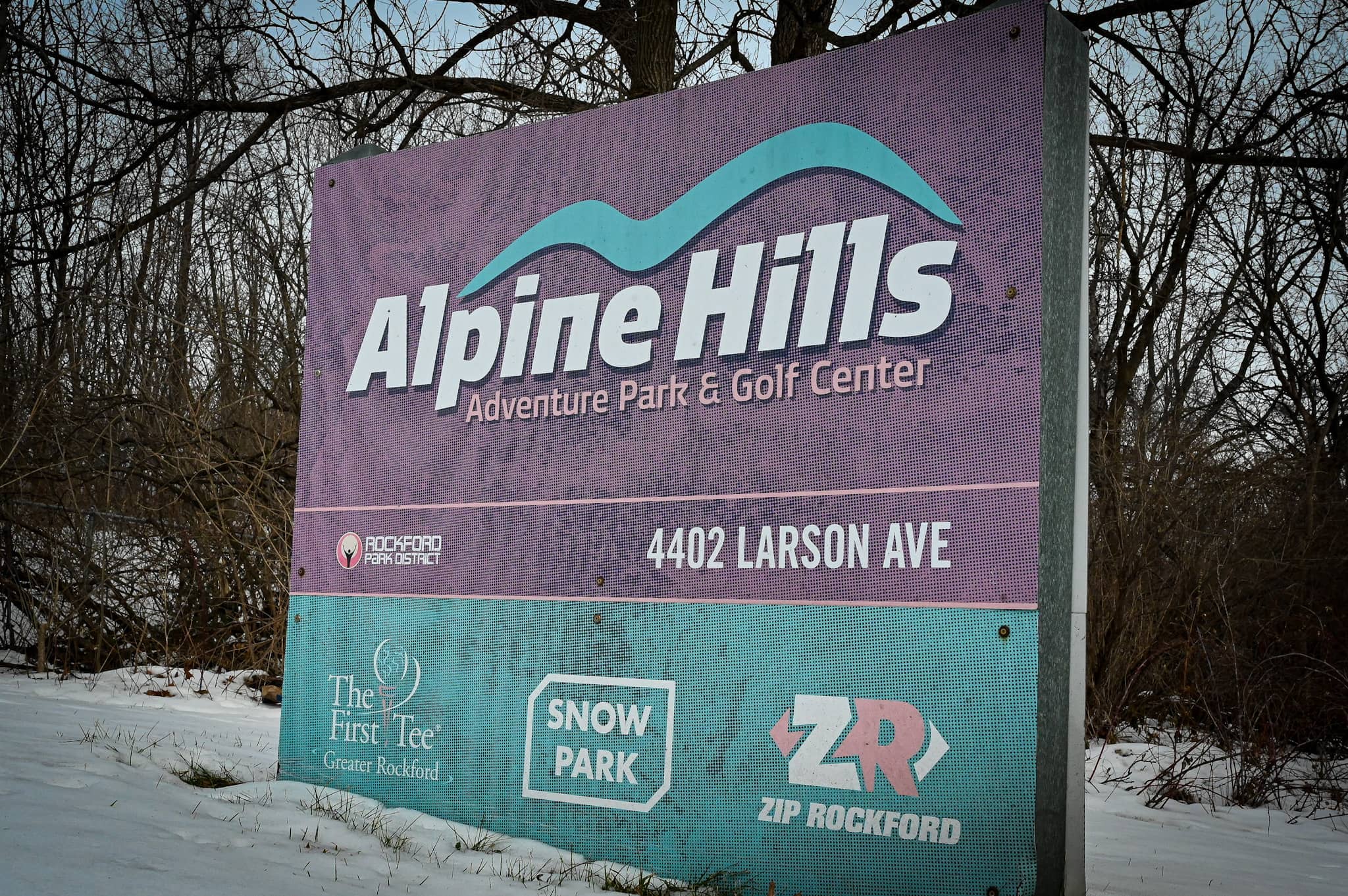 ROCKFORD — A roughly 1-mile long mountain bike trail designed for beginning riders to learn the sport is coming to Alpine Hills Adventure Park later this year.
Mountain biking has been part of the Rockford Park District's vision for the park for about a decade. Alpine Hills, 4402 Larson Ave., also is home to zip lining during warmer weather and winter activities such as tubing and a snowboard terrain park.
Developing the 3-foot to 4-foot wide, 1.2-mile long trail is the first phase of long-term plans for more mountain biking at the park. The first trail is intended as an introduction to mountain biking, but it will include features for all skill levels with a variety of technical features such as log rides and boulder causeways. The trail will also connect to surrounding neighborhoods to allow direct access without driving to the site, the Park District said in a news release.
The district's board of commissioners on Tuesday approved a $105,017 contract with Global Action Sports Solutions to complete the design and build the trail. An Illinois Department of Natural Resources grant for $68,600 will pay some of those costs.
The design is expected to be completed in March with the trail opening in May.
Alpine Hills is a 52-acre property that was donated to the Rockford Park District Foundation by the Hansberger family in 2011.
This article is by Kevin Haas. Email him at khaas@rockrivercurrent.com or follow him on Twitter at @KevinMHaas.