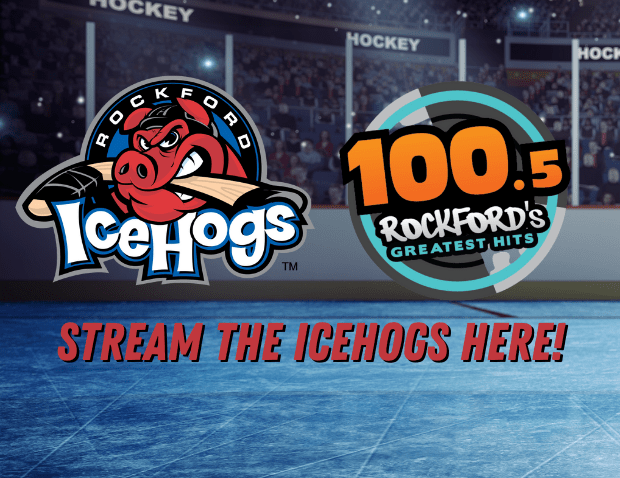 WATCH ALL THE ACTION ON THE ICE RIGHT HERE!
The Rockford IceHogs are back on the ice and fans are back at the B.M.O. Harris Bank Center!  You can stream every game of the 2021-2022 season below.  Plus, you can find the full schedule and grab tickets to watch the Hogs in person HERE!
GO HOGS! WE DIG THE PIGS!!