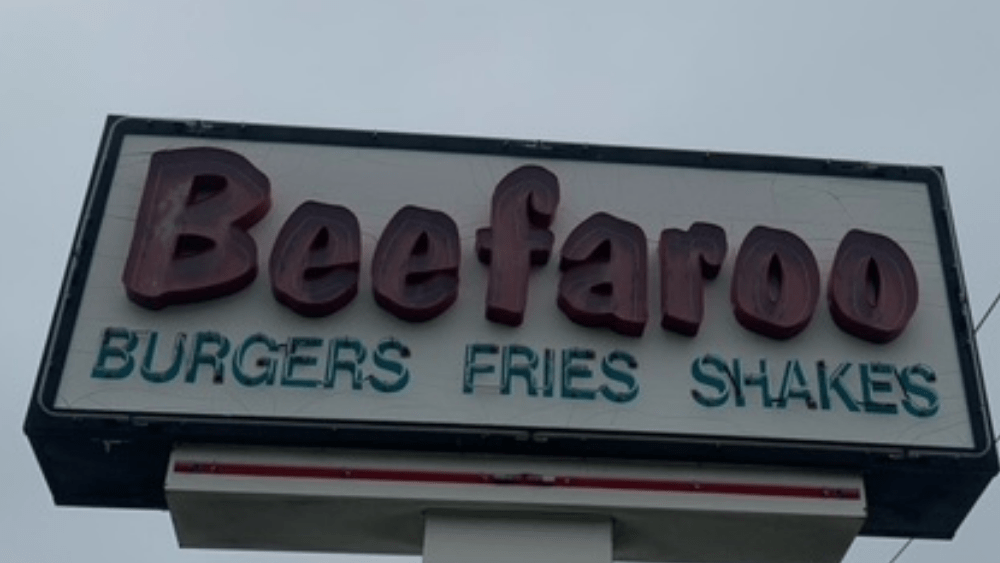 Anybody in Rockford will tell you that for fast food there's one place that you just gotta try, and apparently Illinois agrees. Mashed, a website dedicated to food lovers, has named Beefaroo the best regional fast food chain in Illinois.
"Beef-a-Roo has been serving beefy goodliness for over 50 years at its eight locations, mostly centered around Rockford, Illinois. Beef-a-Roo's quarter-pounders get lots of praise, but people really love the Wild West Beef sandwich (think Arby's but so much better) and cheddar fries, which for a buck more, you can get loaded with bacon, scallions, and ranch dressing. "
That commentary came from the website's ranking of the best regional fast food chain in every state. The site selected Culver's as tops in Wisconsin.
If you haven't tried Beefaroo yet, what are you waiting for? You can find three locations in Rockford, two in Loves Park and one in Machesney Park. There are also locations in Roscoe and West Dundee.
This article is by Matt Hall. Email him here.