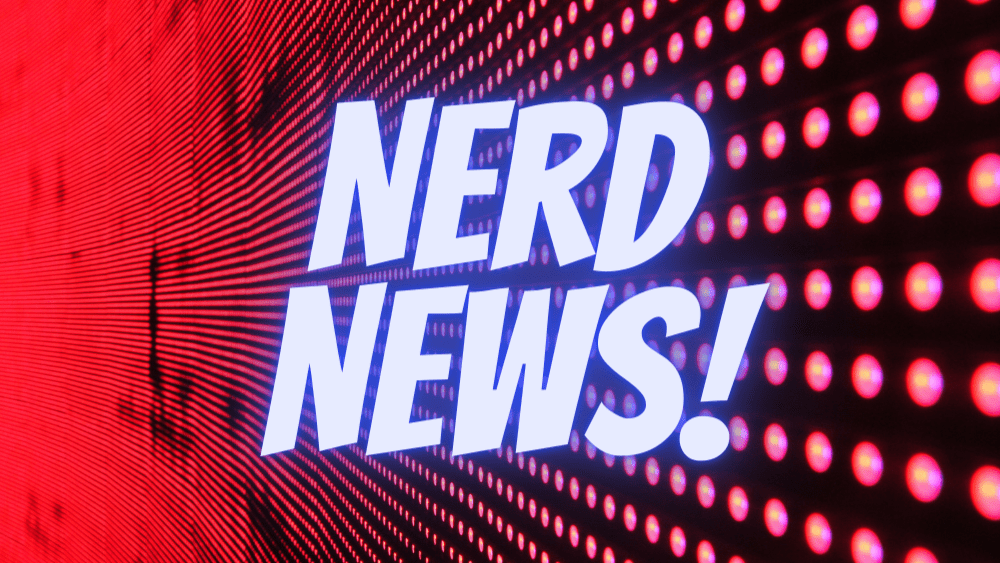 Here are today's Nerd News! headlines:
Jennifer Lopez is getting back in the sci-fi game. She'll reportedly star in Netflix's new movie "Atlas," where she'll play a woman trying to save humanity by facing off with a rogue AI soldier. According to "Deadline," she'll also be producing the film under her Nuyorican Productions banner.
Halo: Infinite, Mario + Rabbids: Sparks of Hope, and Forza Horizon 5 were some of the winners in E3 2021. They were all among the most anticipated games selected during today's E3 2021 Awards Show, which were selected by the editors at IGN, GameSpot, PC Gamer, and GamesRadar+.
Square Enix Most Anticipated Game: Marvel's Guardians of the Galaxy
Nintendo Most Anticipated Game: Breath of the Wild 2
Best Presentation: Xbox and Bethesda Showcase
Most Anticipated Game Overall: Forza Horizon 5