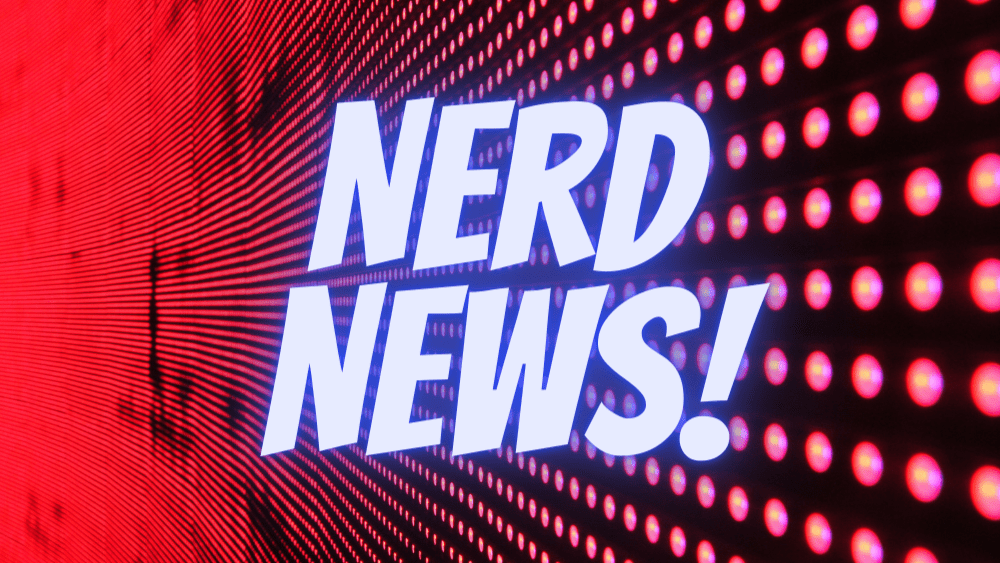 Here are today's Nerd News! headlines:
The top spot in the nerd box office over the weekend went to "Spiral: From the Book of Saw" starring Chris Rock and Samuel L. Jackson. A suspense release over the weekend, "For Those Who Wish Me Dead" starring Angelina Jolie, debuted at 3rd. All in all, though, it was an underwhelming weekend at the box office.
In Tech news today, Facebook may start asking you to actually read an article before sharing it.  They're currently testing a feature that will warn users that they're about to share an article they haven't even opened, just one step in an effort to combat the spread of misinformation on social media.
And it appears Twitter is working on a subscriptions service. You'll still be able to use Twitter for free, but if you want access to some of these coming new features, you may need to pay $2.99 a month for Twitter Blue. Some included features they're working on will be the ability to "undo" a tweet once you've sent it, and, rumor has it, there will be an "edit" option.