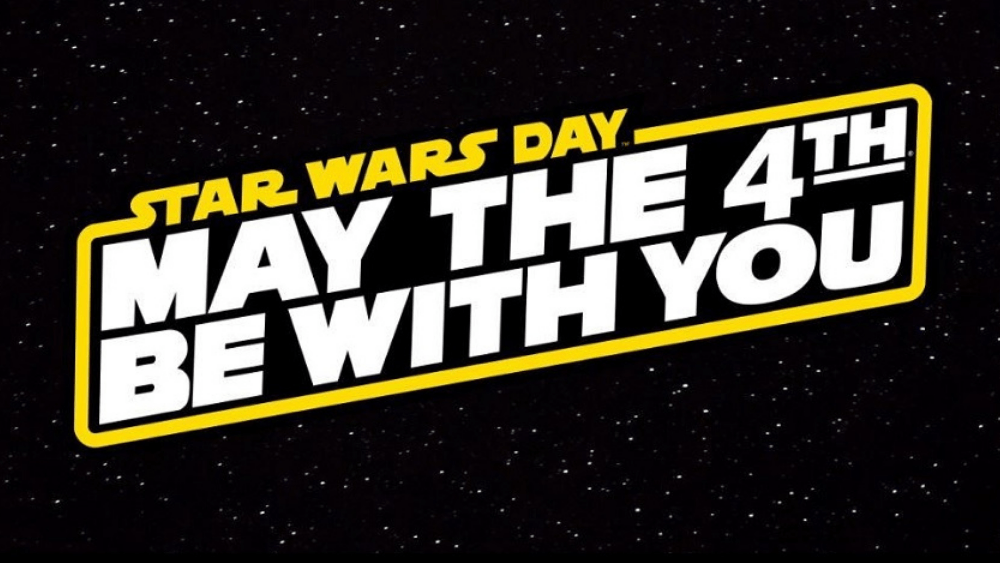 May the 4th be with you! If you are looking to celebrate Star Wars, you won't have to travel to a galaxy far, far, away. In fact, you won't have to travel far at all.
You can watch Star Wars: A New Hope on the big screen at Lockwood Park, Friday, May 7th at 7:45 pm. The Jedis at Rock Valley Credit Union will be offering free lightsabers for the first 100 kids and they will also have the chance to snap some photos and meet Star Wars characters in person!
Open for one hour prior to the movie start time, The Children's Animal Barn. Before the show, take the kids to go check out the animals. There are also two playgrounds you can explore while you're there also, as well as concessions and bathrooms.
Get more info HERE.