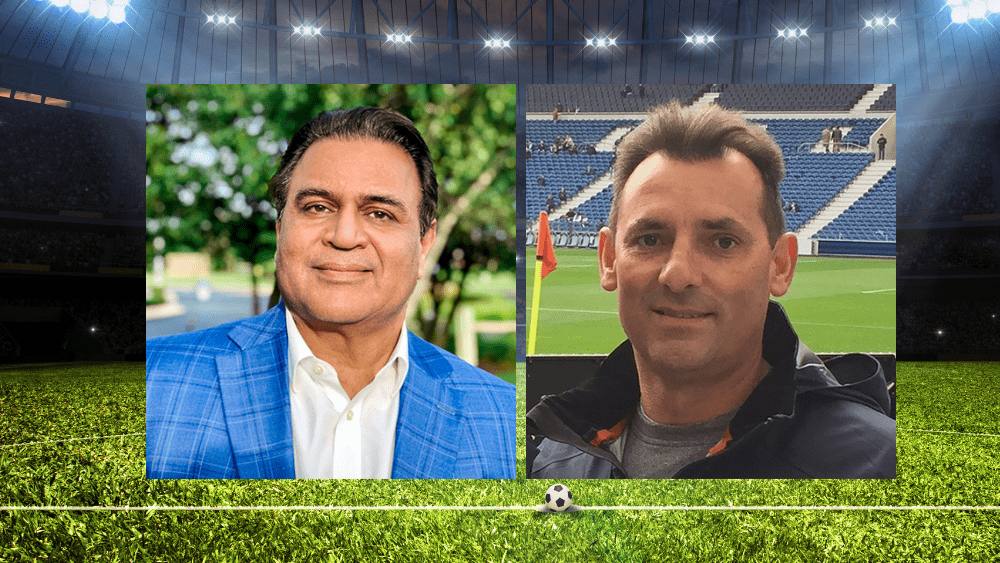 The Puri Foundation has donated $680,000 in land to the Rockford Raptors Soccer Club. 
The Puri Foundation, an affiliate of First Midwest Group, has donated land valued at $680,000 to the Rockford Raptors, Rockford's premier soccer club. This land, located at 1975 Lyford Rd in Rockford, will be used to develop a training facility for the Rockford Raptors, which will rival those found in the Chicago Region. The facility will help the Rockford Raptors, from Juniors to Collegiate level, hone their skills and compete on the highest level with nationally ranked clubs. The training facility is projected to include 5‐11 fields, a clubhouse that is set to include bathrooms and locker rooms, a training room and equipment, and a rooftop patio. With this new facility, the Rockford Raptors and our community will continue to attract and add several new events to the Rockford area for many years to come. 
"It's like a dream come true," said Frank Mateus, Executive Director and co‐founder of the Rockford Raptors FC. "The Rockford Park District has been fantastic, but we've outgrown the facility. We are playing against the top teams in the Midwest. This facility will take our team to the next level. We will never be able to express our appreciation fully." 
As a show of gratitude, the Rockford Raptors renamed the Puma Cup series to the Puri Cup. These are three events that encompass all ages ranging from 8 to 19, include the Puri Cup College Showcase, the Puri Labor Day Cup, and the Puri Champions Cup. The Puri Cup college showcase will be this weekend 
April 9th‐11th.  The college showcase has brought 300 teams from across the Midwest, including teams from Loyola, DePaul, University of Illinois‐Chicago, and the University of Wisconsin‐Madison, for the last 20 years. The Puri Labor Day Cup, while smaller than the Puri Cup College Showcase, brings 125 teams from across the region to Rockford over Labor Day weekend. The last tournament, the Puri Champions Cup, is the largest of the three events, with 550 teams in attendance. The Puri Champions Cup is an all-ages tournament that utilizes facilities across the Stateline, including MercyHealth Sportscore One and Two and high schools.
Due to COVID, these three events were canceled last year. However, in 2019, these three events brought an estimated $5 million to the Rockford Region in tourism dollars. "We're excited to be a part of bringing new sports tourism opportunities to the region," said Sunil Puri, Founder of the Puri  Foundation and First Midwest Group. "The land will be developed into a facility that will elevate the Rockford Raptors and the Rockford Region alike. We're excited to watch the team and the community grow."   
For more information on the Rockford Raptors FC and the Puri Cup, please click HERE.