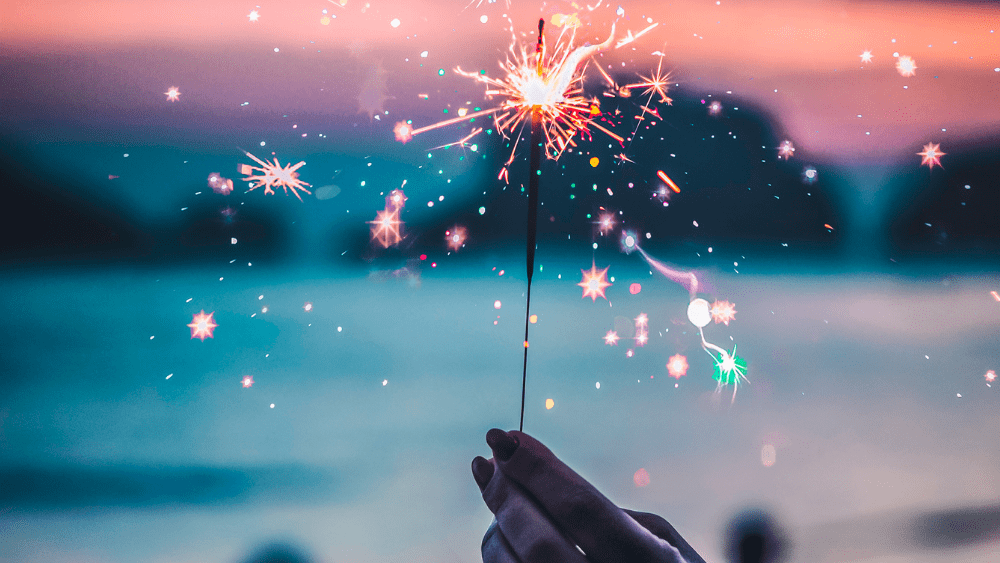 Independence Day will be here before you know it, celebrate with Pop on the Rocks in Beloit. Visitors have come and celebrated for 28 years on Beloit's riverfront at Riverside Park to enjoy their fireworks show.
Not only will you get to see the sky light up in red, white, and blue but you can also listen to patriotic music with a planned concert performed by the Beloit Janesville Symphony Orchestra.
This event is open and free to the public. Make a day of it! You could rent a kayak, paddleboat, or tandem bicycle at the park and hang with your family or friends. There will also be food and beverage vendors that you can choose from and enjoy which start at 4:30 pm. There will be picnic tables on-site, but people are encouraged to bring their own chairs and/or blankets.
You can read more info, HERE.