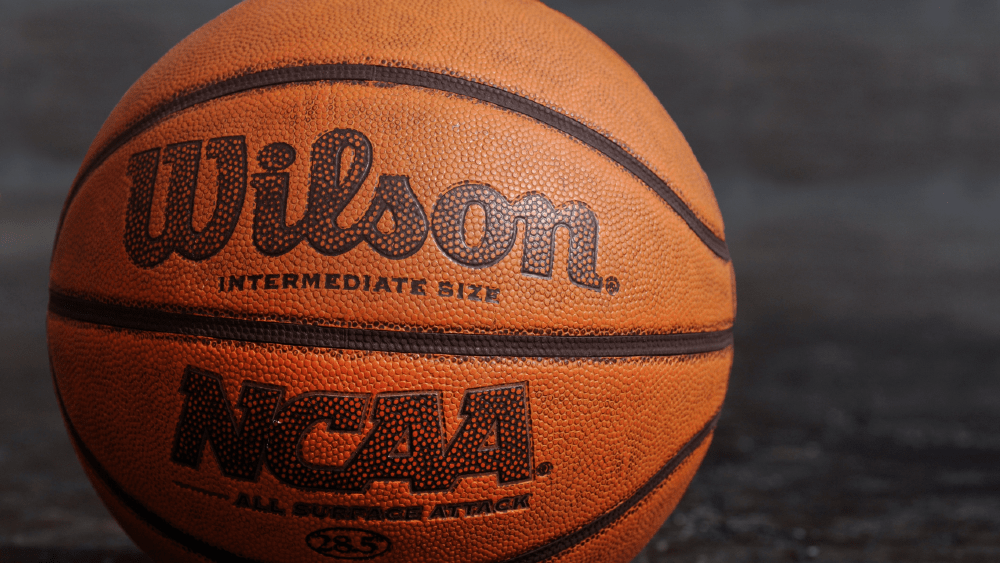 Kevin Diemer was honored with his third consecutive Northern Athletics Collegiate Conference South Division Player of the Week award, the conference announced early Tuesday morning. Diemer is now the first Regent to ever receive a NACC weekly award in three straight weeks. He also becomes only the second Rockford University men's basketball player (Robert Malone, 2010-11) to earn three NACC weekly awards in the same season.
Kevin Diemer averaged a double-double again last week as Rockford went 2-0 and moved into a tie for first place in the NACC South Division. Diemer opened with 13 points, 13 rebounds, 5 assists, 2 blocks and scored the game-winning layup with 13 seconds left in an 83-82 win over Dominican. On Saturday he finished with a team-high 21 points, 7 rebounds, 2 steals and 1 assist in an 84-78 victory. For the week Diemer averaged 17 points, 10 rebounds, 3 assists, 1 steal and 1 block.
The RU men's basketball team (5-1 NACC) will conclude its regular season schedule this weekend with a two-game series at Benedictine University (5-1 NACC) to determine 2020-21 NACC South Division Regular Season Champion. Friday's matchup has a scheduled start time of 7 PM and Saturday's game will tip-off at 5 PM. If the Regents win one of the two games, they will clinch at least a share of the regular season NACC South Division Title and a home game in the conference tournament.