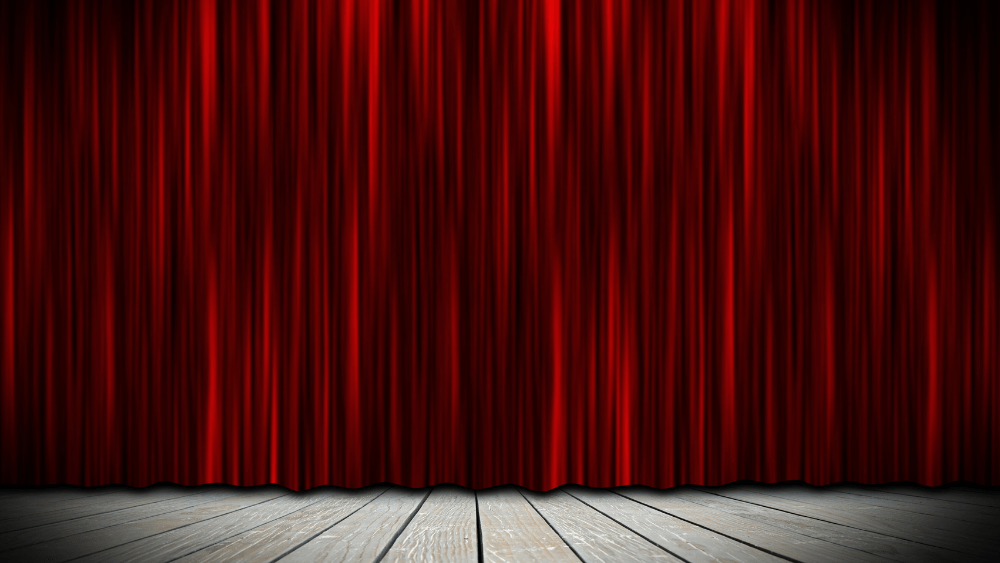 The pandemic has made it impossible for anyone to see live performances, but that didn't stop one local high school from making the best of it.
With the help of Tinker Swiss Cottage, Midway Village Museum, and Rock Valley College, the kids in Harlem High School's drama club adapted to the COVID-19 mitigations and filmed a version of Little Women.
This production will be available for on-demand viewing starting Friday, February 26th. To watch the video, Harlem is inviting everyone in the community to log onto Vimeo to watch the show.
All the proceeds from the ticket sales will go towards benefiting the Harlem High School Performing Arts Program. These kids have put their heart and soul into this production, so show your support for local theater and Harlem High School students. Watch the trailer below!
https://vimeo.com/ondemand/hhslittlewomen?fbclid=IwAR3kinh_wbBCZ2Z8v27P5Mv34zXUKCxVVUakfB5KShSzVUi1ik2Yp4xTg4Q