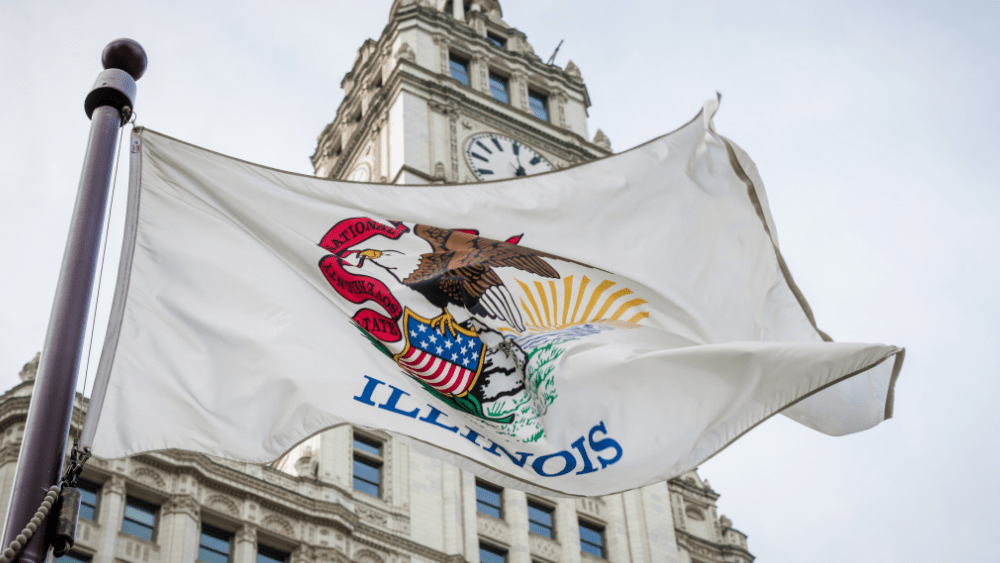 Early Monday morning, former State Senator Paul Schimpf, of Waterloo, announced his candidacy for Governor. He announced his campaign in a video conference and is scheduled to tour the state.
He will start touring the northern half of the state early Monday, February 15th. He will then have three more virtual announcement stops on Tuesday, one including the Veteran's Memorial Park in Mount Vernon, Illinois.
Senator Schimpf represented the 58th District, which included Perry, Jefferson, Jackson, and Union Counties.
Watch his announcement below: