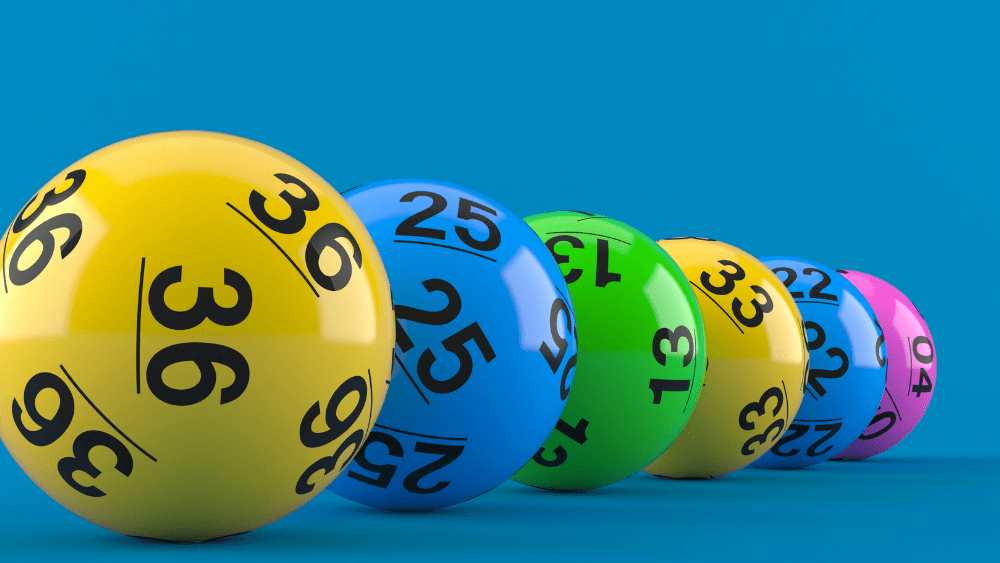 What would you do if you won the lottery? Buy a mansion? Take a trip to a beautiful island? Well if You may want to pick up a lottery ticket because you might end up becoming a millionaire.
The next drawing for the Mega Millions is tonight, January 15th, with a jackpot of $750 million dollars on the table. If someone wins this locally, this will be the second-largest prize in Mega Millions history and the largest prize won in Illinois.
There is also still a $640 million jackpot up for grabs this Saturday night which followed Wednesday night's drawing.
With both jackpots, the Mega Millions and Powerball, players have a combined $1.39 billion to play for this weekend.
What numbers are you picking?