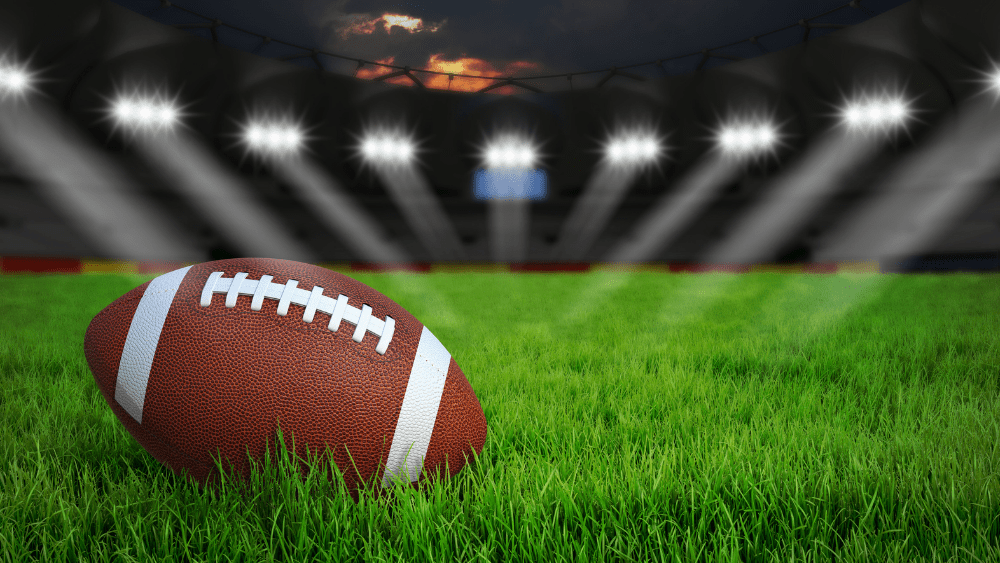 It's the game we have been waiting for… Packers vs Bears!  The game was supposed to start at noon but the NFL announced they are moving it to 3:25 this Sunday.
The Packers (12-3) have already secured their spot in the playoffs but if the Bears (8-7) don't beat the Green Bay Packers they will not head to the playoffs.
It's hard to argue but the Bears have actually been doing pretty good these past few weeks, winning three-straight games. Against the Texans, Vikings, and this past Sunday, the Jaguars. They probably should have told Matt Nagy to give up his play-calling duties on offense at the beginning of the season and let their coordinator Bill Lazor do it instead. It would have made for a better football season for the Bears anyway.
As we all know the Packers have been doing incredibly well this season. Running successful plays, making touchdowns, so it's a pretty tough call on which team will win.
Who do you think is going to win this game on Sunday? Bears or Packers?