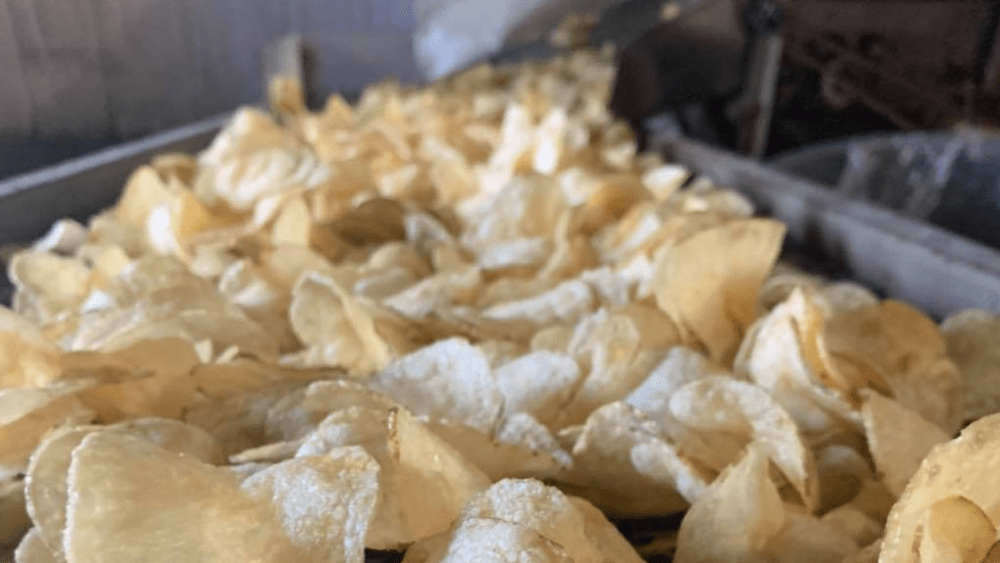 Mrs. Fishers Potato Chips in Rockford is back to frying their beloved chips in shortening once again, like the good ol' days – and you'll get the chance to try them fresh out of the fryer this Wednesday (12/23) during the Christmas Hot Bag Sale! The event will be exclusively drive-thru only from 7:00A – 3:00P, with a hot 1-pound bag of Classic Salted chips for $3.00 and there's no purchase limit.
The event will be in the Mrs. Fisher's lot at 1231 Fulton Ave in Rockford.
Also available: holiday chocolates, other flavored potato chips, cheese and caramel corn popcorns, gift items and more!