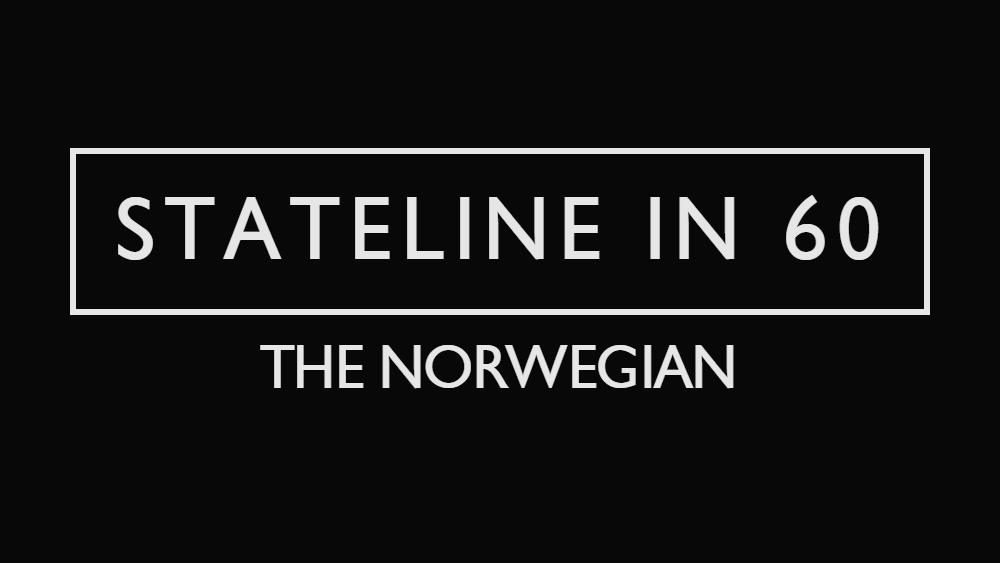 In the very first episode of Stateline in 60, we took a trip to The Norwegian located at 1402 N Main St. in Rockford, IL. The mission of this first episode was quite simple: Let the community know that The Norwegian is alive and still serving food despite the pandemic.
About a month ago, some articles came out that misinterpreted a post from The Norwegian. While the inside is no longer a sit down restaurant due to the current restrictions in place, The Norwegian is still serving up food and drinks. The inside has turned into a shop with an excellent to-go menu.
If you're craving their sandwiches, lingonberry mimosas, soups, and espresso drinks, they still have them! You can view their full to-go menu here.
Checkout the first episode of Stateline in 60 below:
A big thank you to owner Emily Hurd and the entire staff at The Norwegian!