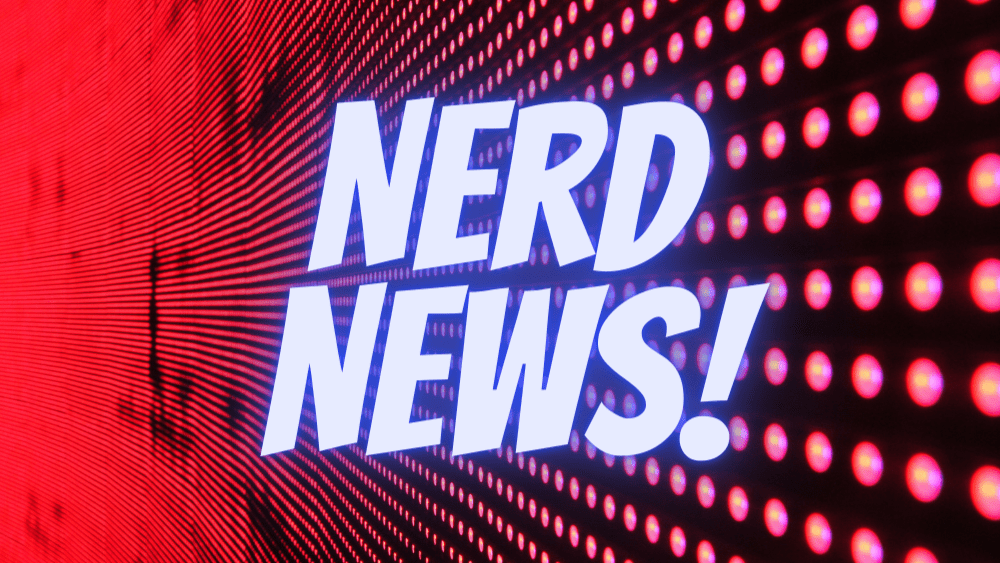 Here are today's Nerd News! headlines:
Coming 2 Another Service: If you were waiting to watch Coming to America 2 in theaters on December 18th, well, you can't. Paramount sold the rights to the movie to Amazon, and it now has a new release date of March 5th, exclusively on Prime Video. Hopefully it won't be a too little too late sequel to a truly funny movie, but I have faith in Eddie Murphy. Here's more. 
Does He Look Like A Jedi?: Fans are speculating that Samuel L Jackson's character from the Star Wars Prequels, Mace Windu, might be showing up on The Mandalorian. But wait, didn't he die in Episode 3? Well, the rule is if you don't SEE them die, they may not be dead. . . and yes we saw Mace Windu fly out a window, but we never saw him hit the ground.. and he's a Jedi.. so… he could have made it. I think it's a stretch, but, I'm looking forward to swearing in the Mandalorian. More here. 
The PS Stands For Pretty Sold-Out:  PS5's are officially sold out world wide. Sony CEO Jim Ryan confirmed that all the consoles are gone and that they are quote "Wokring Hard" to get more systems ready for sale quote "as soon as possible"… so if you had one on your Christmas list, you're either outta luck or you can buy one from the price gouging jerks on eBay. Read this.