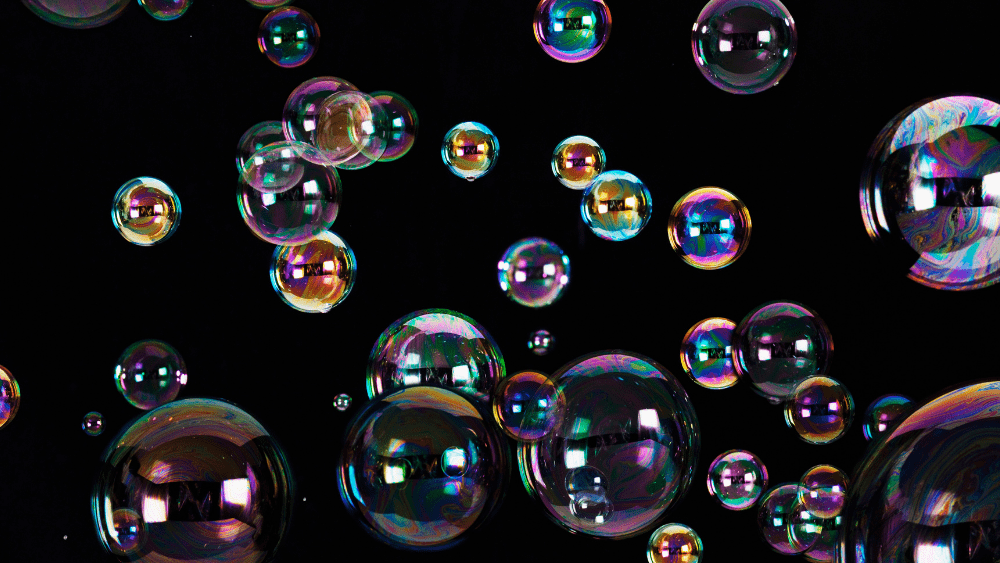 Despite the ongoing pandemic, a family favorite bubbly event will still go on, but virtually. Discovery Center announced that their annual Bubble Fest will be online. This is one of the museum's longest-running annual events.
From the comfort of their own homes on Saturday, November 21 at 10:30 am, families can enjoy a performance by bubbleologist Geoff Atkins. Combining science and fun tricks, like dancing with bubbles, hand-blown bubbles, smoke bubbles, bubbles inside bubbles, and even square bubbles, is what you can expect in his 'Bubble Wonders' show.
Tickets are $10 a family for museum members and $12 per family for the public. A portion of the ticket sales will go to the Northern Illinois Food Bank.
For more information, please visit their website.