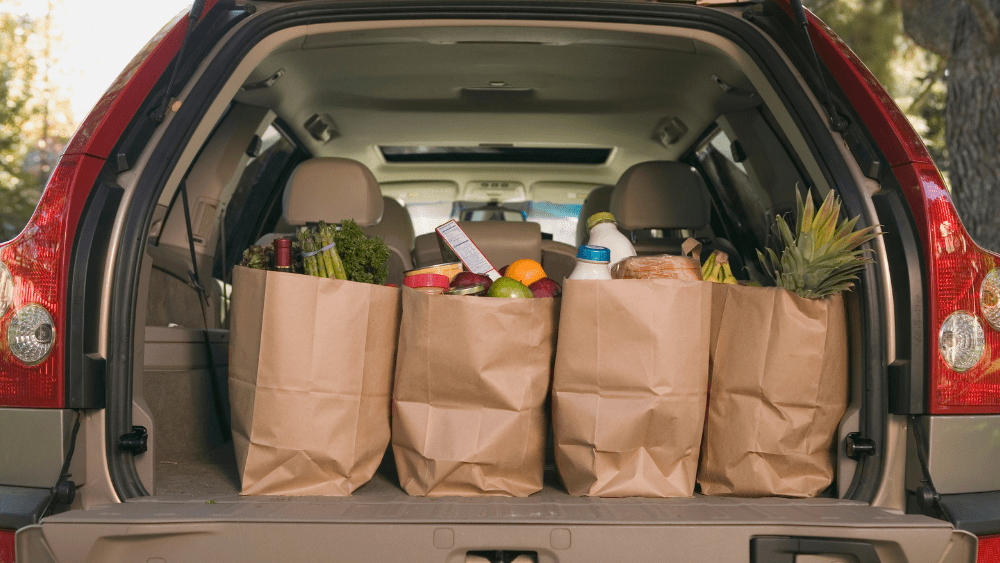 During this pandemic, there are many families who are in need of food for their households. First Lutheran Church and Zion Lutheran Church are sponsoring a Northern Illinois Food Bank MOBILE FOOD TRUCK for 200 households. Giving families the groceries they need during this time.
If you would like to receive food, please follow the signs at First Lutheran Church, and please enter the church parking lot off of Third Street at Kishwaukee Road (follow the signs). They will place the food in your car. This event will take place on November 13th from 10 am until 1130 am.
If you'd like to VOLUNTEER, please email Pastor Thomas at zionrockfordpastor@gmail.com or Pastor Jane McChesney at jmcchesney714@hotmail.com and give them your name and phone number. Please arrive by 9:30 am so they can get your signed in and distribute.