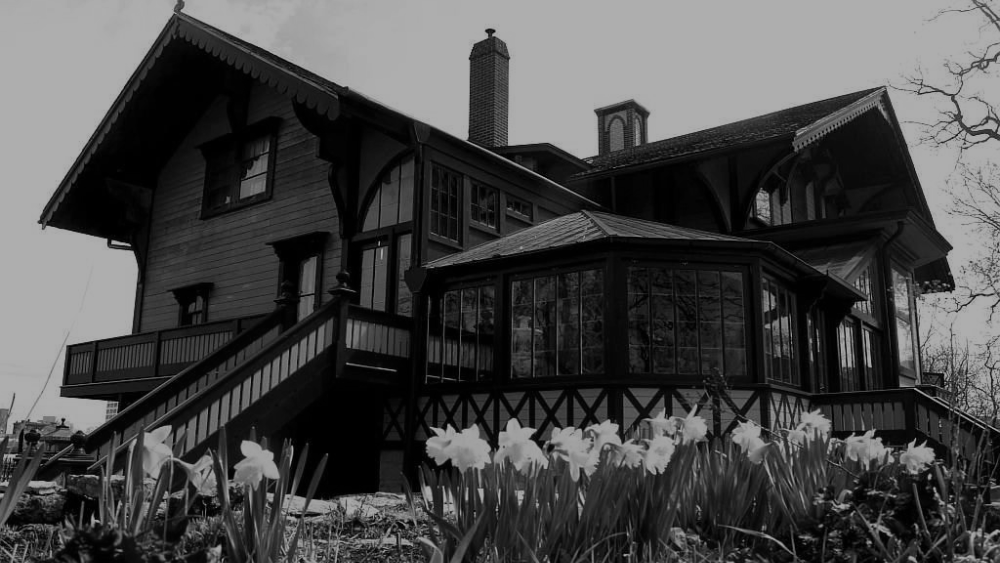 Haunts are hosted at this iconic Rockford location every Halloween season and this year is no different. Despite the pandemic, paranormal tours are still happening at Tinker Swiss Cottage. These spooky events are limited to 20 people per event.
This Friday, October 23rd at 7pm, The Society for Anomalous Studies is hosting a paranormal tour at the cottage. This is followed by another haunted event on Friday, November 13th at 7pm hosted by Joel Ramsey, the Paranormal Professor!
For more information on these paranormal events, visit the official Tinker Swiss Cottage website.