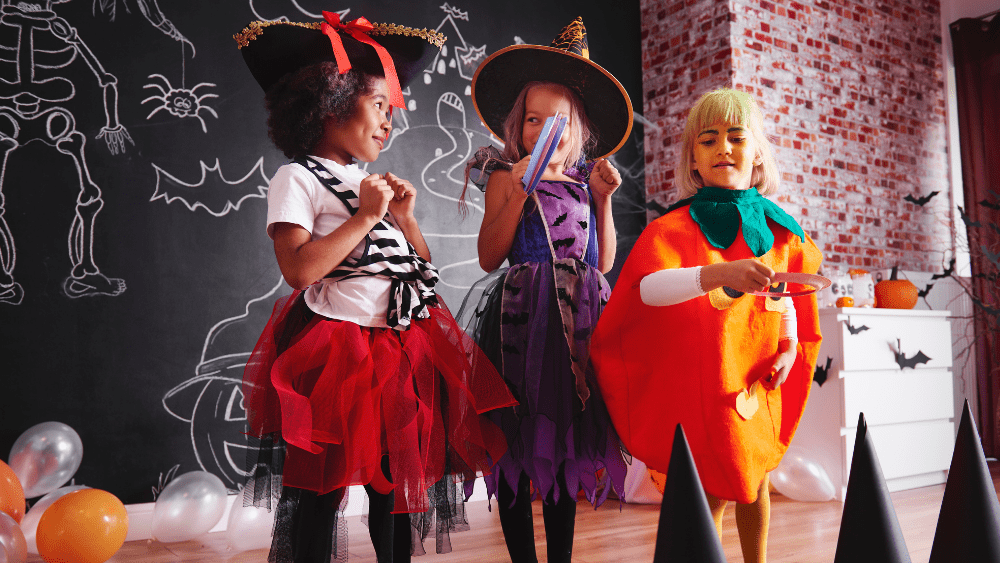 With Halloween right around the corner, starting the week of October 26th, for the whole week, if you dress your kids up in costume and bring them to Anderson Japanese Gardens, they not only get free admission but also get a special treat!
All children in costumes will receive ONE free admission into the gardens and will receive a pre-packaged bag of treats during regular hours.
Anderson Japanese Gardens say the week-long event will be a socially distanced alternative of the Garden's Spook-Tacular Haunts event.
For more info, please visit their website.