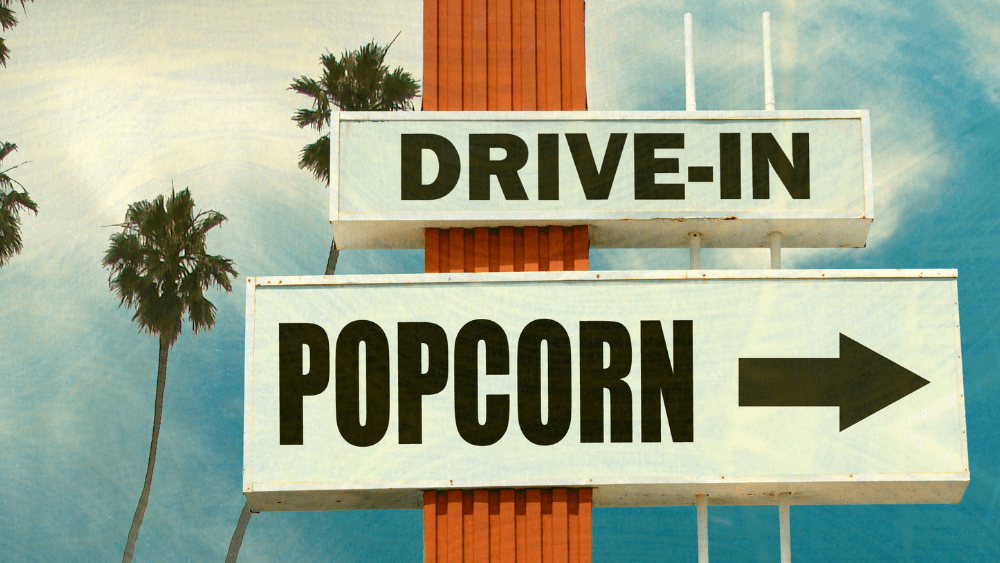 There are two movies that traditionally get watched around this time every year, 'The Nightmare Before Christmas', and 'Hocus Pocus'. This year, drive-in movie theaters have made a huge comeback and the best part of drive-in movie theaters is that they are inexpensive and they play nothing but the classics.
Get out of the house with your family this weekend for a Halloween drive-in movie night! McHenry Outdoor Theater's featured movies this week are 'The Nightmare Before Christmas', and 'Hocus Pocus'!
Box Office will open once the line of cars at the entrance reaches the roads or 6:30 PM, or whichever happens first. They ask that you please bring a face mask and wear it when you are more than 6 feet from your vehicle or walking around. They also want you to try and keep a safe social distance of at least 6′ from other patrons and/or employees.
Ticket prices are only $12 for adults and $6 for children ages 11 and under. It's also $6 for senior citizens ages 60+ and current and former members of our US Military.
McHenry Outdoor Theater is located at 1510 N Chapel Hill Rd, in McHenry, IL.