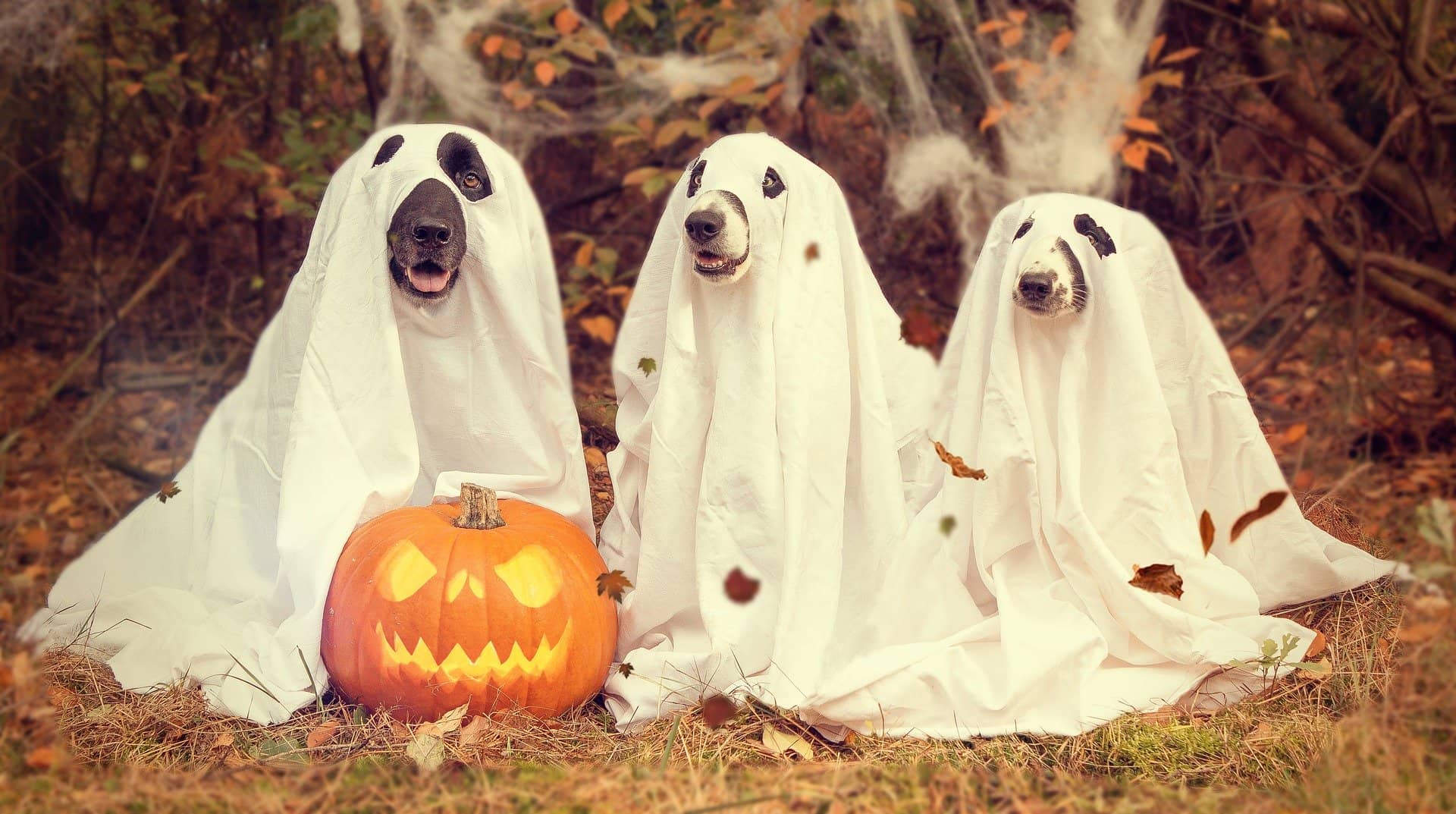 It has been announced by the City of Rochelle that kids will be able to trick-or-treat this year! During the meeting Monday, September 28th, the city finalized the hours. So if you're in Rochelle and want to trick-or-treat, you'll be able to do so on Saturday, October 31st from 5 pm until 8 pm.
The City of Rochelle is asking that if you are taking part in the trick-or-treat festivities and are welcoming trick-or-treaters to come to your home, please wear a face mask, wash your hands, and continue to wipe down high-touch area surfaces such as doorbells. They also ask that you consider handing the candy out outside rather than from inside the home.
On Thursday, October 29th, residents of the Rochelle area will also be able to trick-or-treat downtown through the Rochelle businesses from 4 pm until 6 pm.