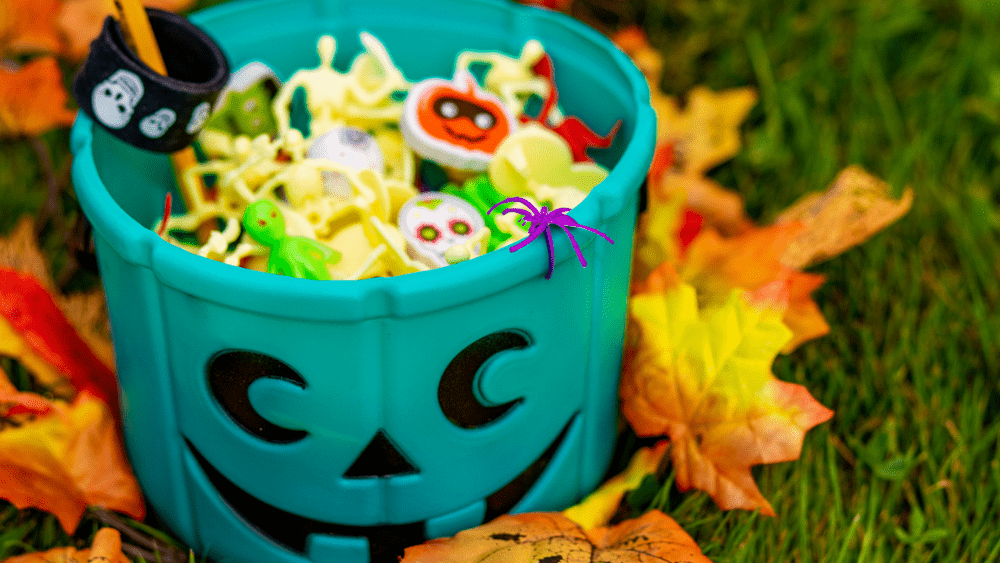 No tricks or treats this year for the City of Beloit because of the pandemic. The City of Beloit announced Tuesday, September 23rd, that they will not be scheduling trick or treat hours this year.
After reviewing the guidelines from the CDC and the Wisconsin Department of Health Services which asks the public not to gather for Halloween, a decision was made.
According to the CDC, trick-or-treating is a "high-risk activity" for the virus. The City of Beloit also announced there will not be any Downtown Halloween events ran by the Downtown Beloit Association this year.