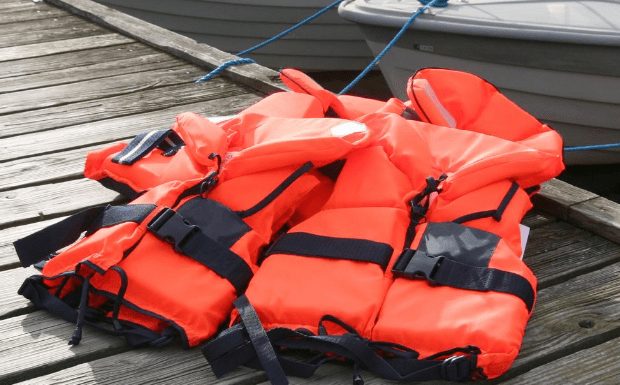 You've heard the tragic stories of people being swept under the current in large bodies of water and drowning. A recent incident involves two young Beloit men who drowned in a pond on Saturday. I can't imagine losing someone, let alone being stuck in a current because as we all know, river currents can be very strong.
And speaking of, a local woman and business owner saw first hand how strong the current of the Rock River can be.
Layci Jiles, 29, owner of Lashes by Layci, was boating with some friends on the afternoon of Sunday, July 26th, when they docked under a bridge to take shelter and wait for the rain to stop.  "A friend was cooling off in the water and I saw him get swept under the front of the boat. I ran to the back and jumped in to try to catch him and my husband jumped in to catch me," Layci explained. "We both got swept away, it was terrifying. Guys were throwing ropes and jumping in but we just couldn't get back to them and keep our friend who fell in, afloat."
Layci said that the current was so strong that it took some of their last breaths until they finally made it back on the boat. "Our friend was blue, not breathing, and they had to perform CPR," she said, "People really need to understand the danger and no one should ever get in the water without a life vest on!"
If you're thinking of going swimming in the local rivers please make sure you wear a life jacket and watch out for your friends!