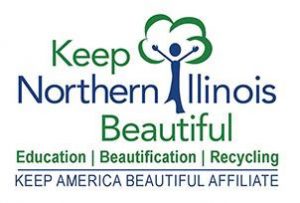 We are currently seeking greeters to volunteer at the Rockford Recycle Center and Soon at the Machesney Park Center.  Training is a necessity for this position as you are the first image that our customers see. Volunteer shifts are typically from 9-12 and 2-5 but are flexible based on your schedule and our needs. We understand that it can get cold in the winter and hot in the summer. We simply ask that you perform at least 2 hours during your shift.
Our training sessions are held on Tuesdays from 1:30 pm – 3:30 pm and Saturdays from 9:00 am to Noon and will take place at our Rockford facility at 4665 Hydraulic Rd in Rockford.
All you need to be a great volunteer is a smile, a little patience and an understanding of what we can and cannot accept as recyclable materials. You will need the ability to use the credit card machine and perform some simple addition.
To sign up for our next class call 815-637-1343 and ask to speak to Roxanne. We appreciate your help in Keeping Northern Illinois Beautiful!!