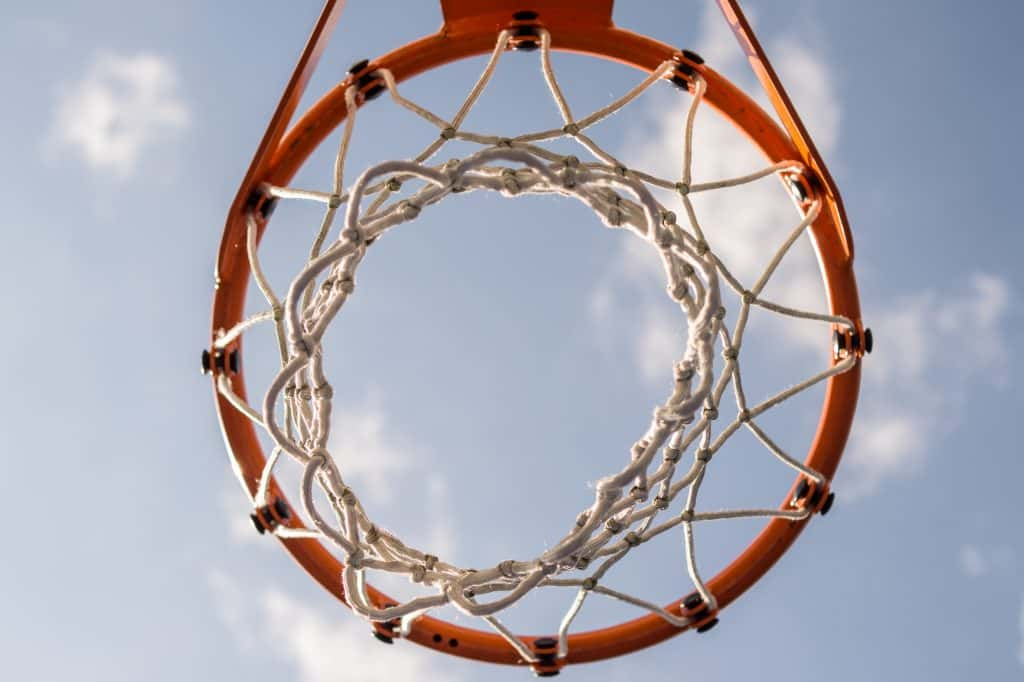 News that Kobe Bryant, his daughter and several others were all lost in a helicopter crash seemed to stun everyone on Sunday. Including players who still had to take the floor and compete. Rockford's own, Fred Van Vleet and the Raptors were in San Antonio with both teams agreeing whichever team won the tip-off agreeing to take the 24 second shot clock violation in honor of Kobe's number.
The Raptors won the tip with Fred Van Vleet holding onto the ball. A few seconds later the Spurs took the same violation.
After the game, Fred spoke about having to go out and play after such shocking and emotional news.