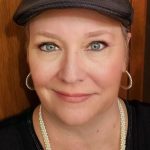 In case you haven't seen the thousands of pink ribbons, bows, buttons, shirts, hats and everything else out there this month, October is Breast Cancer Awareness Month. I should know, because last year, I was told that I might have breast cancer and it scared me to death.
I'm not ashamed to say, that I just turned 50 this past year. Until now, I've always had my mammograms and never had an issue. Last year, during my regular annual check up with my gynecologist (you know, checking under the hood to make sure everything is running okay) my doctor found a suspicious lump in my right breast that needed further scrutiny. I never even realized that it was there. After several mammograms and a not-so-pleasant biopsy ~ I was told that all of my tests were negative. My husband and I have never been so relieved.
Unfortunately, not every woman is so lucky. Did you know that 1 out of every 8 women in the United States is diagnosed with breast cancer each year? That is why it is so important to be sure that you are being preventative. Early detection is the best protection after all. A simple mammogram (a low-level radiation x-ray) takes about 20 minutes to perform and it can tell your doctor a lot about your breast health.
It's recommended by the Center For Disease Control (CDC) and the National Breast Cancer Foundation that women aged 40 – 49 get tested every year. Women 50-74 should be tested every 2 years depending on your overall health and recommendations from your doctor. Younger women who may have large breasts or have a family history of breast cancer should also be tested once per year. When in doubt, ask your doctor.
The great news is that this simple procedure can help find breast cancer early, before it spreads to other parts of the body. Most women can and do survive breast cancer if it's found and treated early. We all know someone who has been diagnosed with and beaten it with early detection.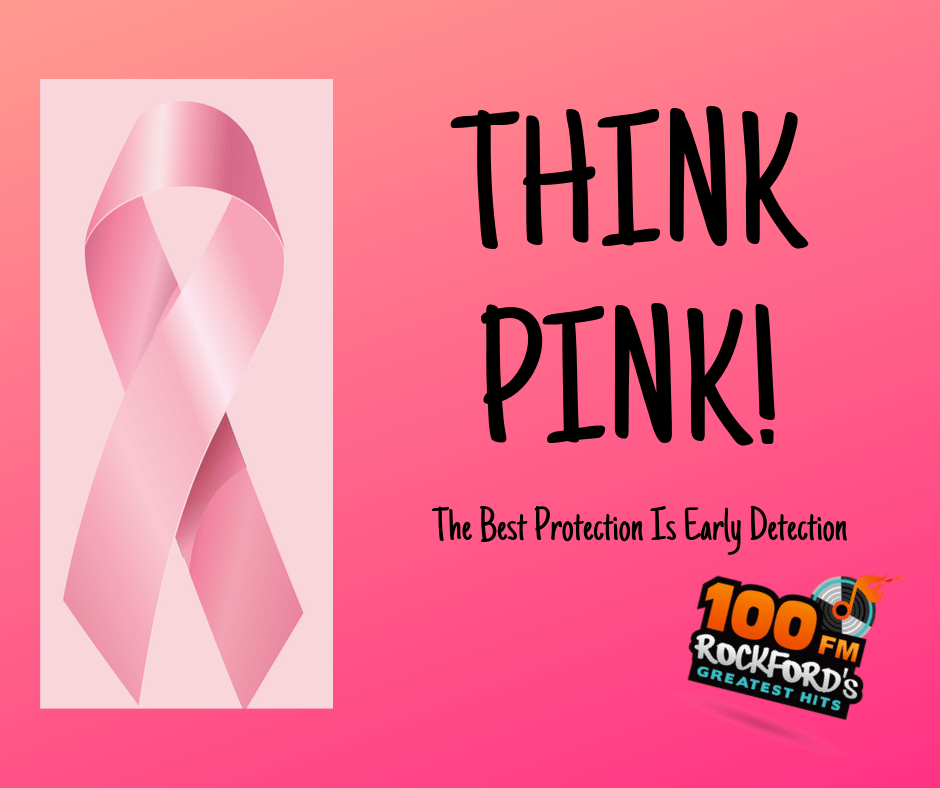 Listed below are 5 places you can go to get a breast cancer screening and mammogram at little or no cost. Click on the links below for more information. 
1) Your Family Doctor – If you are 40 years of age or older, the Affordable Care Act requires your insurer to cover screening mammograms with no co-payment. Call your doctor or you can obtain more information from the U.S. Department of Health and Human Services HERE.
 2) The National Breast Cancer Foundation –  This foundation has a database that partners with medical facilities across the United States that provide free or nearly free mammograms to women in need. They also have a wealth of information related to breast cancer, prevention, treatments and frequently asked questions HERE.
3) The Susan G. Komen Foundation – With affiliates in 120 cities across America, their foundation is the nation's largest private foundation for breast health and treatment programs. Their website has a ton of information related to breast cancer and its prevention that you can find HERE.
4) The Illinois Breast & Cervical Cancer Program (IBCCP) – This service provides screenings and diagnostic services for breast and cervical cancer to low-income, uninsured and under insured women throughout Illinois. There is an application process that needs to be submitted to see what parts of the program you may qualify for. You can download an application, consent forms and obtain other information about this program HERE.
5) The YWCA – Some chapters of the YWCA will provide breast cancer screening and education workshops to women that have a need but may not have insurance to cover the costs. You can click HERE to see if there is a YWCA in your area that may offer this free service during the month of October.
You can also contact your local health department for more information:

Winnebago County: 815-972-7252

Stephenson County: 815-599-8420

McHenry County: 815-334-0229
Do something your future self will thank you for. Get tested. Remember, somebody loves you.